Multi-Trace Server
Multi channel recording running out of the box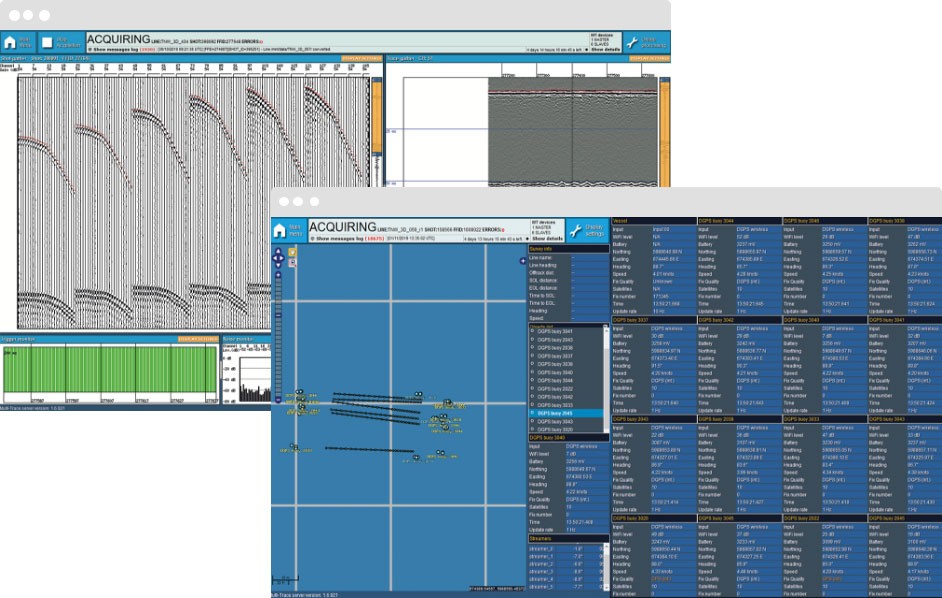 The Multi-Trace server is a multi-channel recording software specially designed to be used with our Multi-Trace 24 recording system.
The Multi-Trace server provides a web-based solution for multi-channel acquisition. This means that no software, nor drivers installation or any configuration is needed in order to get the server running.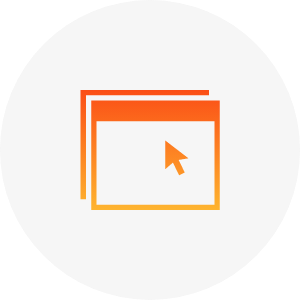 It runs on every Internet-capable computer, directly inside the browser.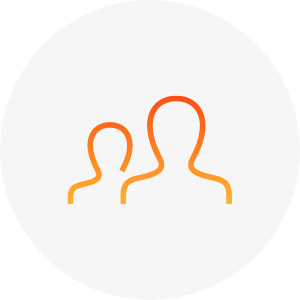 Can be managed on multiple machines at the same time.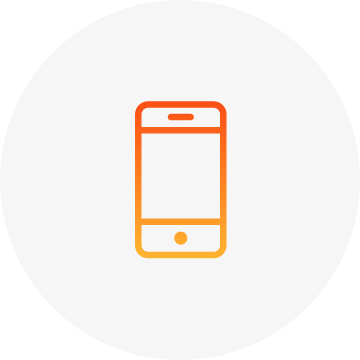 Compatible with any smartphone or tablet with WiFi connection.
Get in touch and know more about our solutions