Services
What we do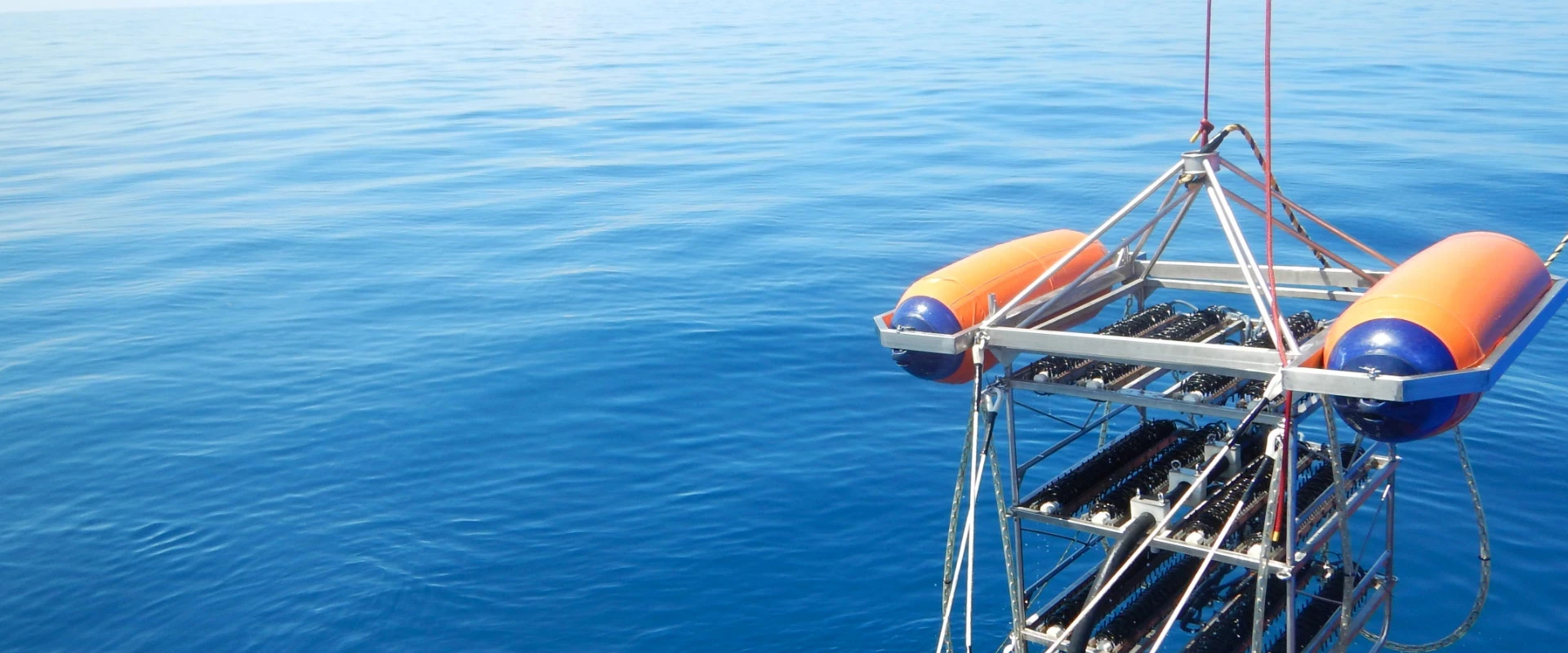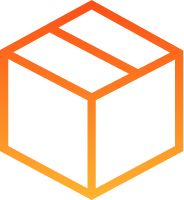 Geophysical and Geotechnical Equipment Rental
We have an extensive geophysical and geotechnical rental pool available for projects worldwide, with the system you need available from the shelf.
Geo Marine Survey Systems offers a wide range of shallow seismic spread or geotechnical equipment suitable for all your applications. We are able to provide long term equipment rental or rapid solutions for small projects. We are continually adding current and new technologies to complement our existing rental pool in order to always offer our client the state-of-the-art equipment.
By renting with us you have the confidence that comes by knowing that you are renting directly from the manufacturer with a direct customer support available.

Our comprehensive range of equipment available for rental covers:
Geophysical and Geotechnical Equipment Rental;

Sparker Marine Seismic Sources;

Sparker Fresh Water Seismic Sources;

Boomer Seismic Sources;

Single Channel Streamers & Recorders;

Multi-Channel Streamer & Recorders;

Source and Streamer positioning;

Electrical winches for Streamer & HV Cables;

Advanced 2D-UHRS Systems;

Ultra-High Resolution 3D Systems;

Custom Built Survey Containers;

Geotechnical Equipment (Piston Corer, Drop Corer, Vibro-Corer).
Standalone equipment can be rented out from our Main office in the Netherlands or our bases around the world (Thailand, USA, Brazil and China). We strongly advise our clients to use our Personnel or Turnkey Services Solution to de-risk the offshore operations and guarantee the best UHR data. In case you choose to purchase equipment, we offer on site commissioning and training by an expert.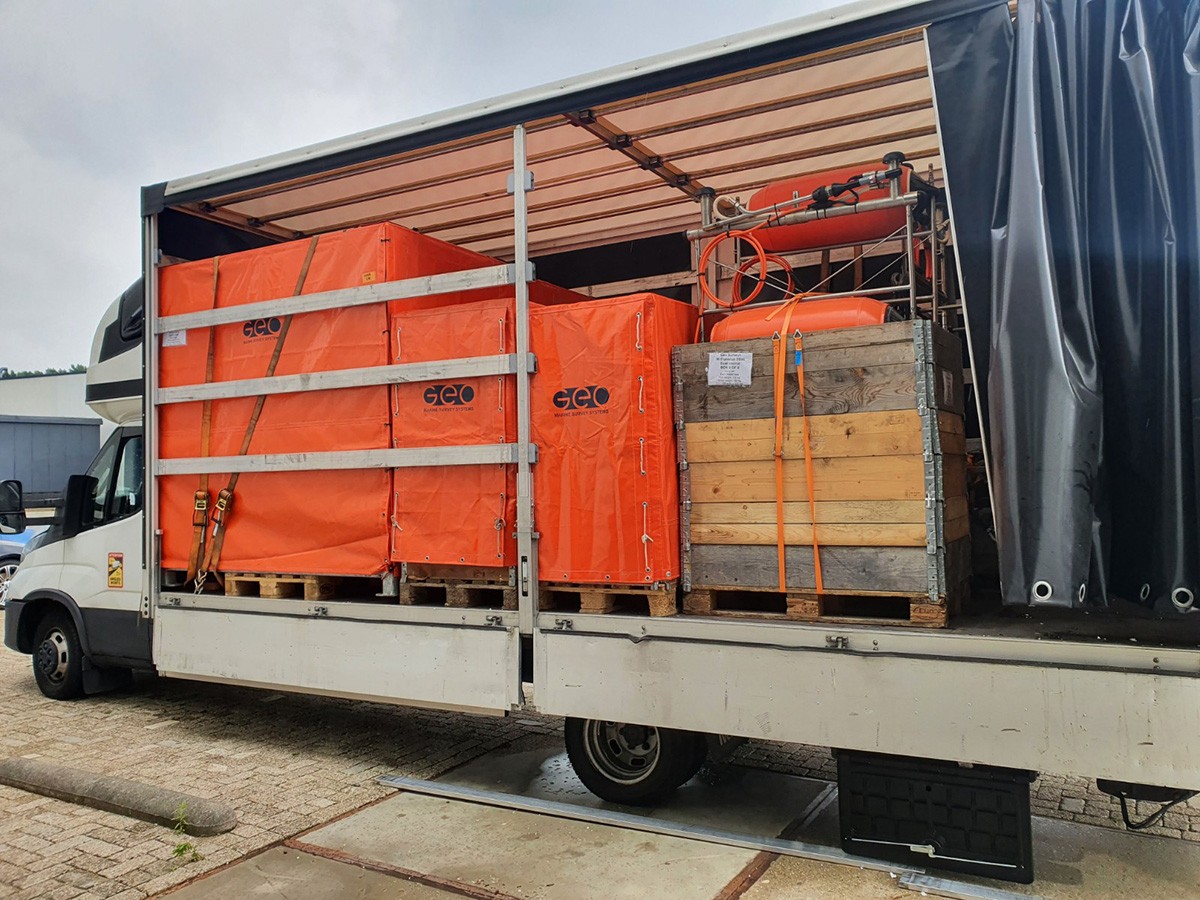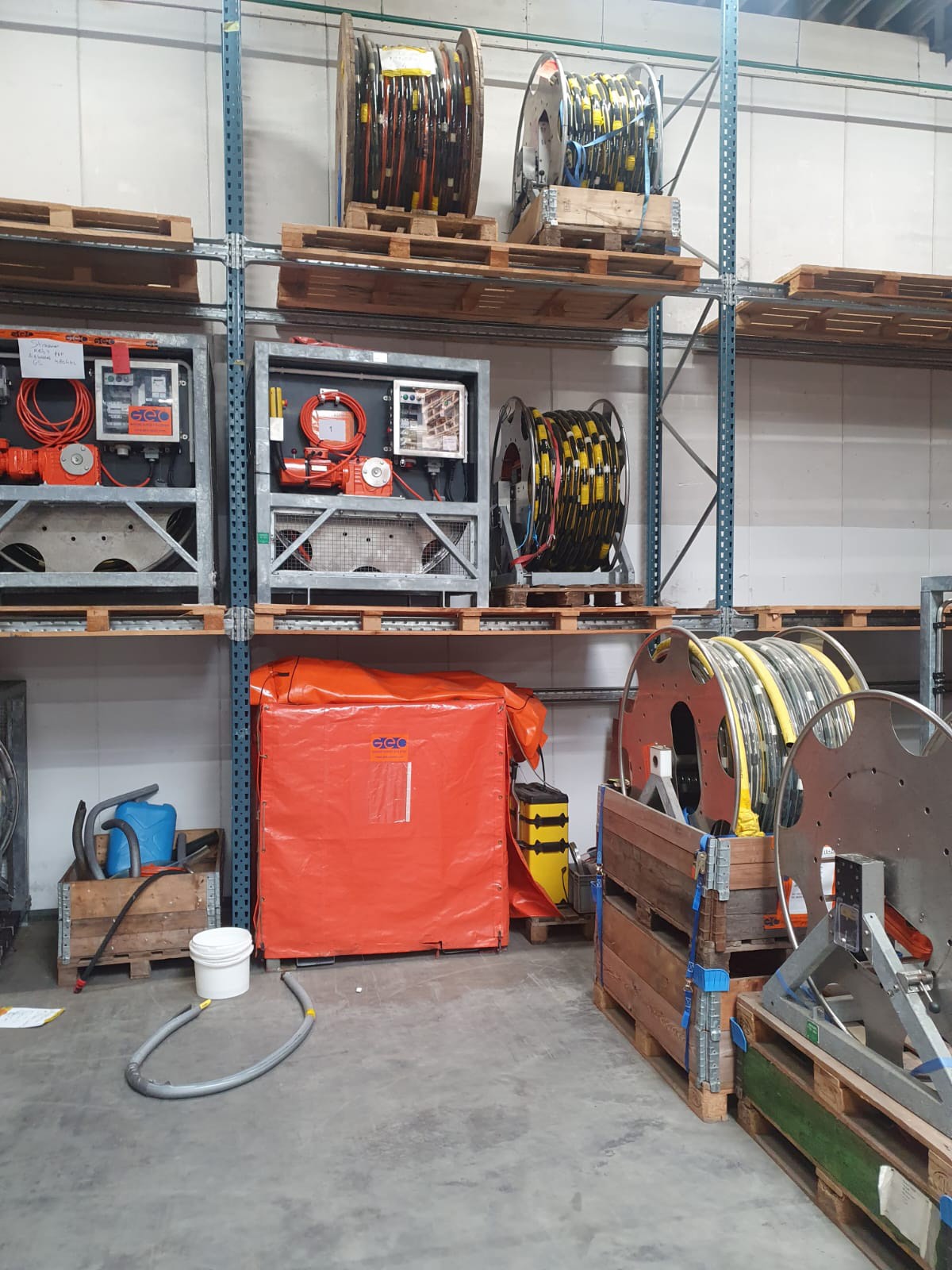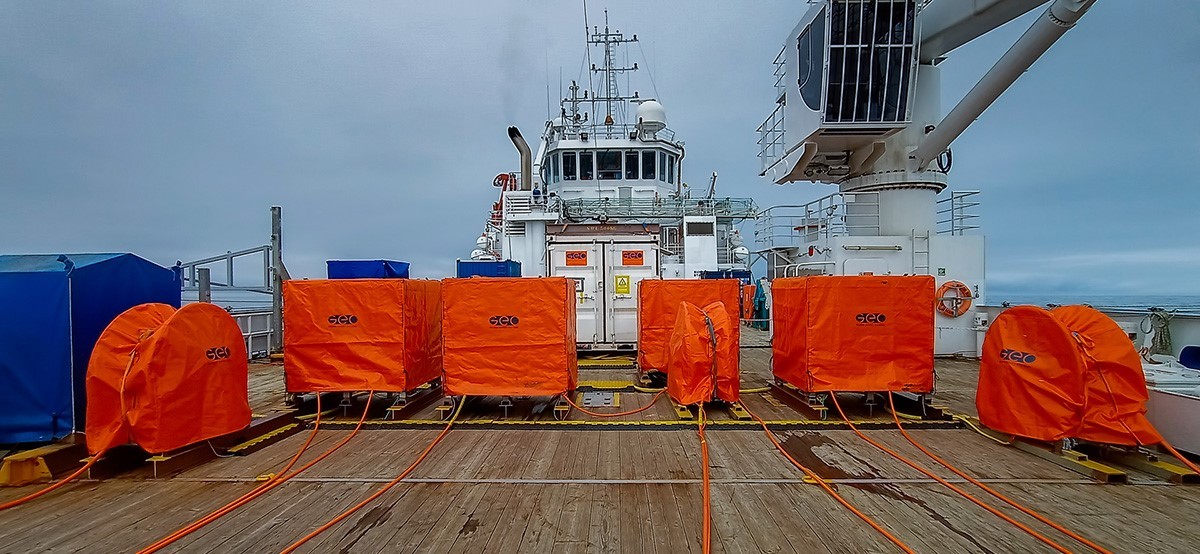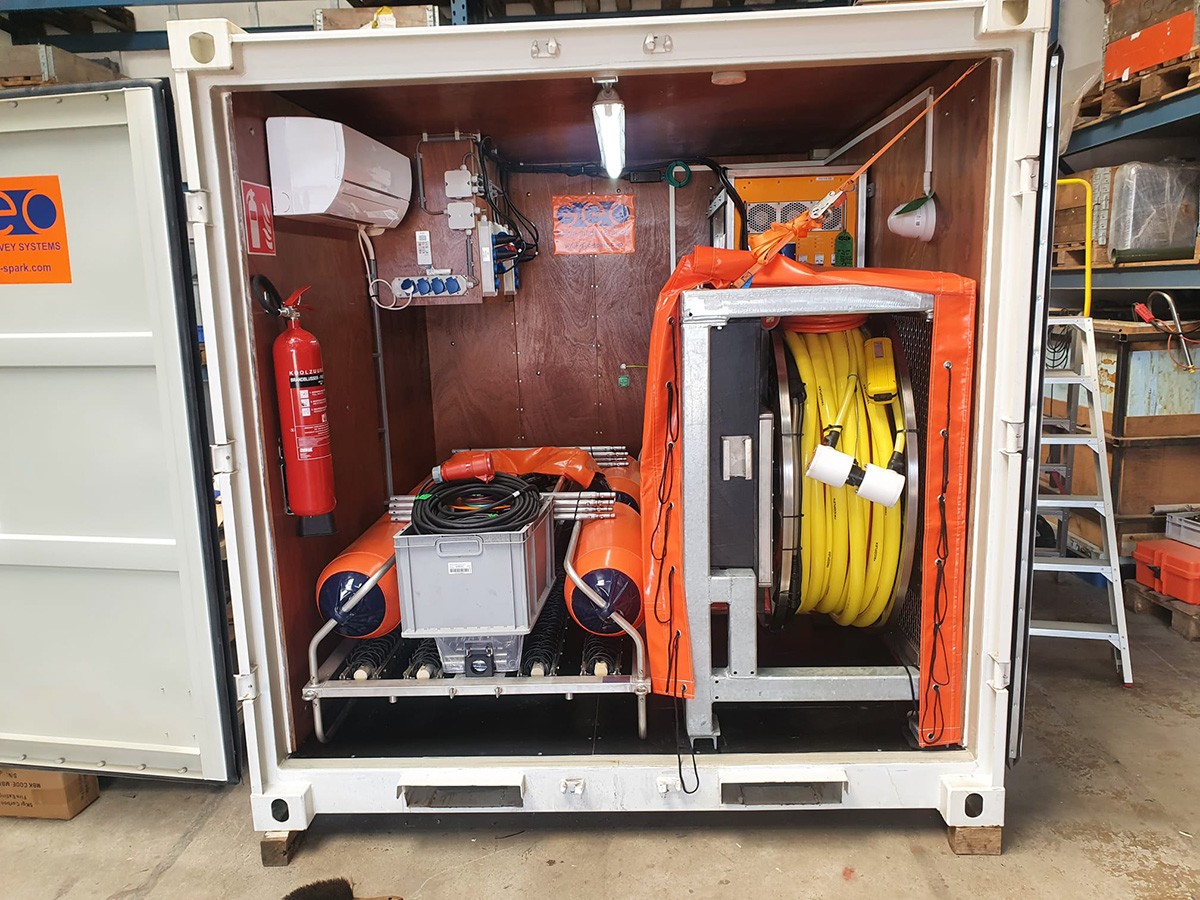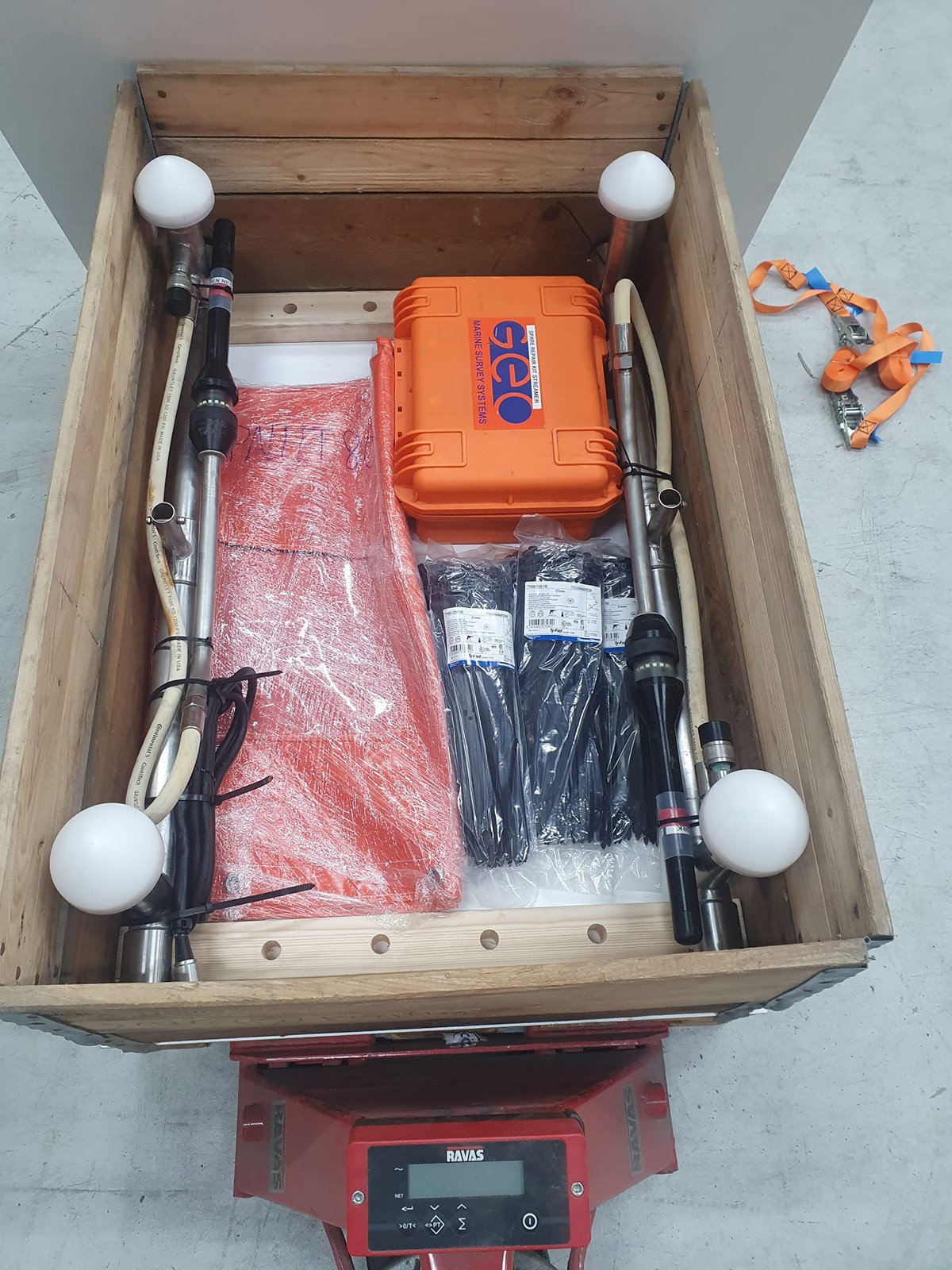 Turnkey Services Solution
The synergy created by the combination of technical support, manufacturing and system rental makes Geo Marine Survey Systems a unique partner for all your UHR seismic projects.
Together with GeoSurveys, our partner from Portugal, we can provide the complete seismic package including advanced UHR processing, interpretation and final reporting services.
Our Turnkey Services Solution is the best way to de-risk your operation and ensure the best quality data to be acquired, processed and delivered.
Our Turnkey Services cover:
- Project Management;
- Equipment Preparation, Mobilization;
- Equipment Rental;
- Offshore Personnel;
- Offshore Offline QC (personnel and in-house flows);
- Data Processing;
- Data Interpretations;
- Reporting.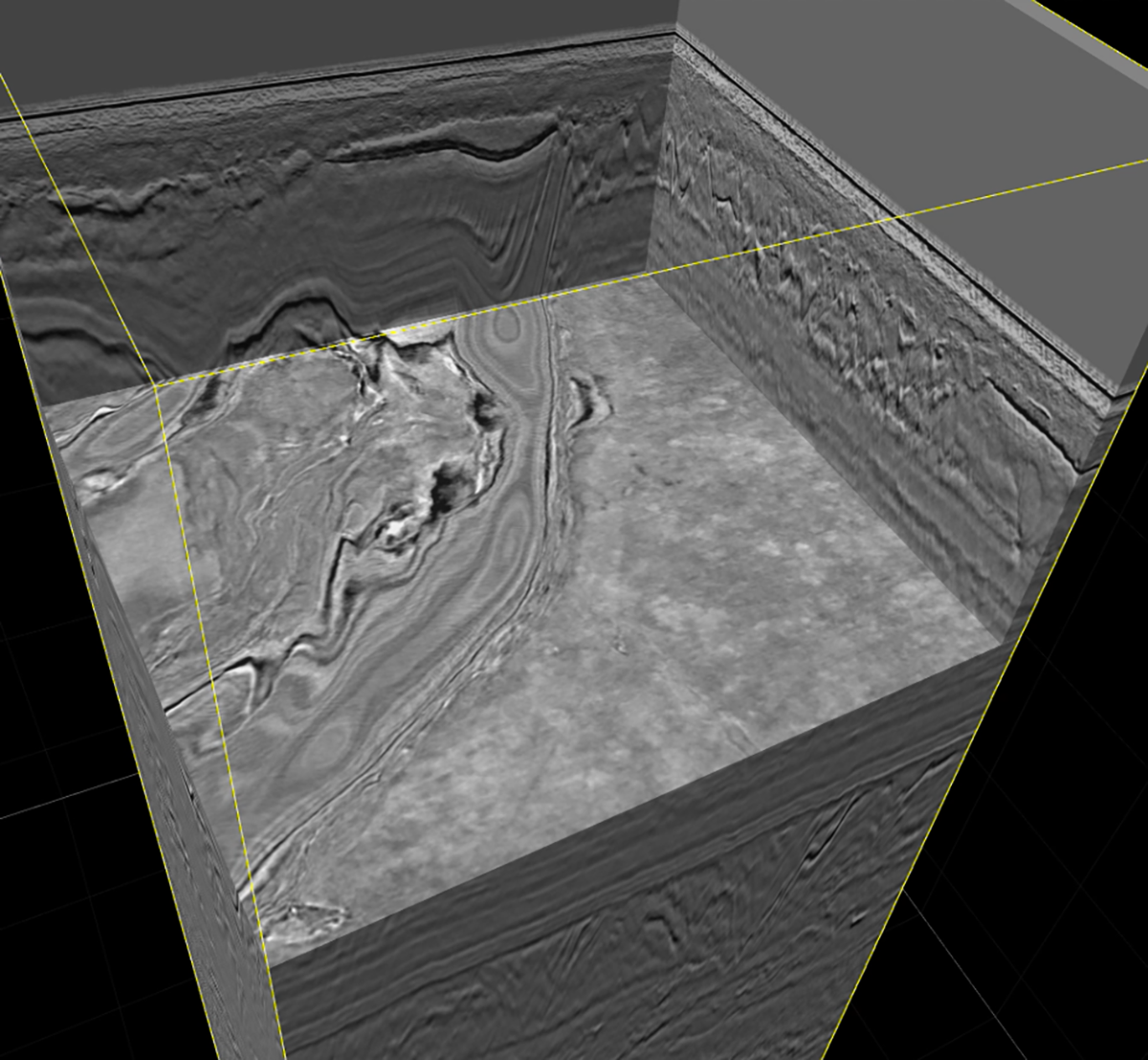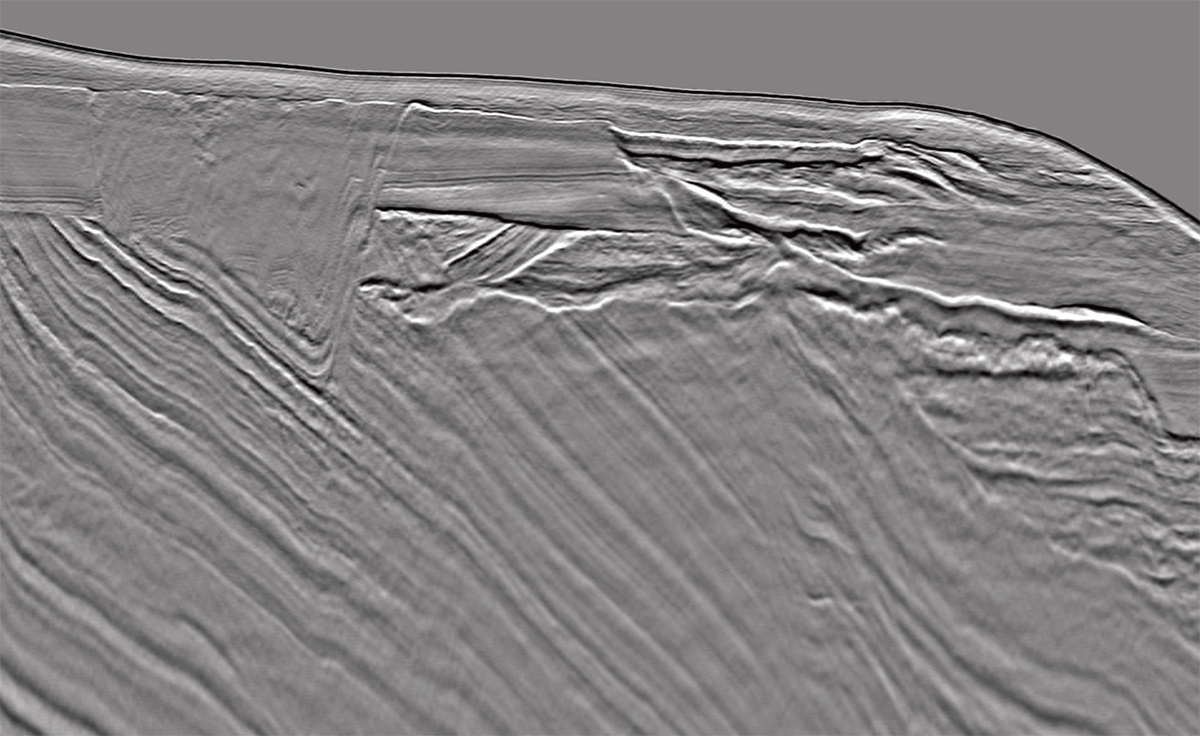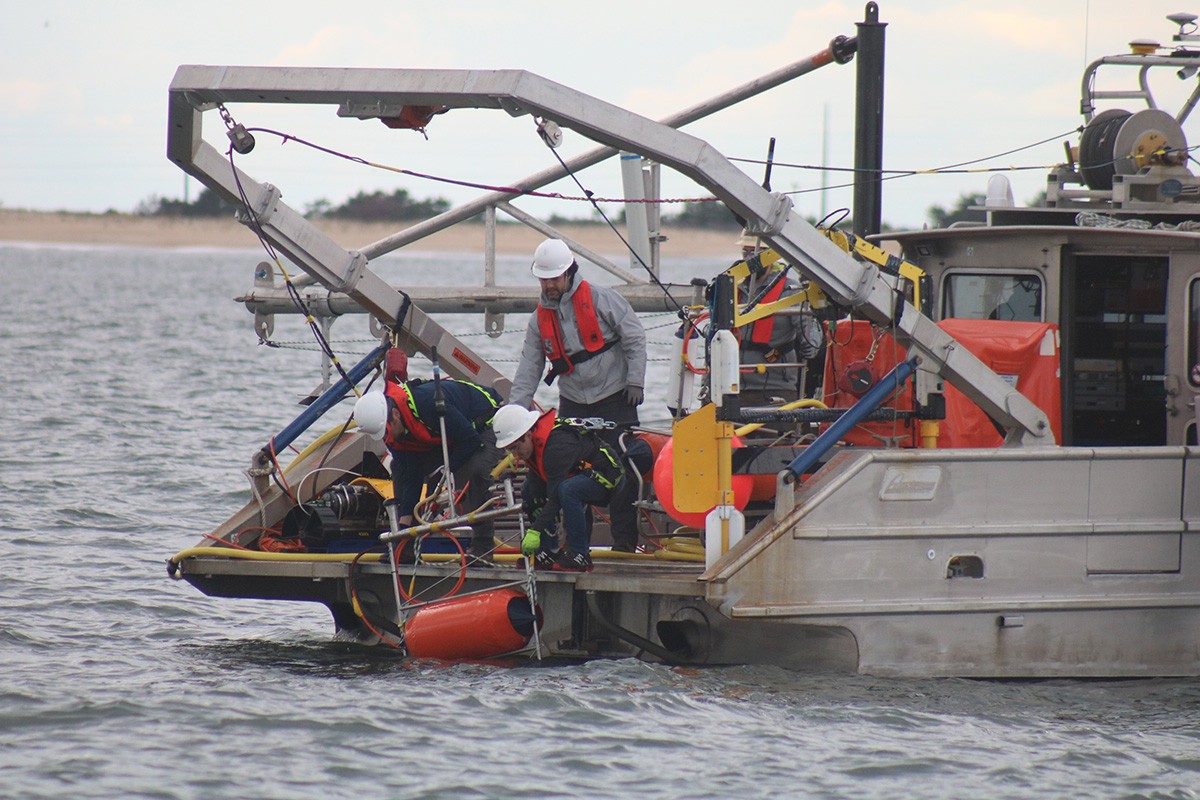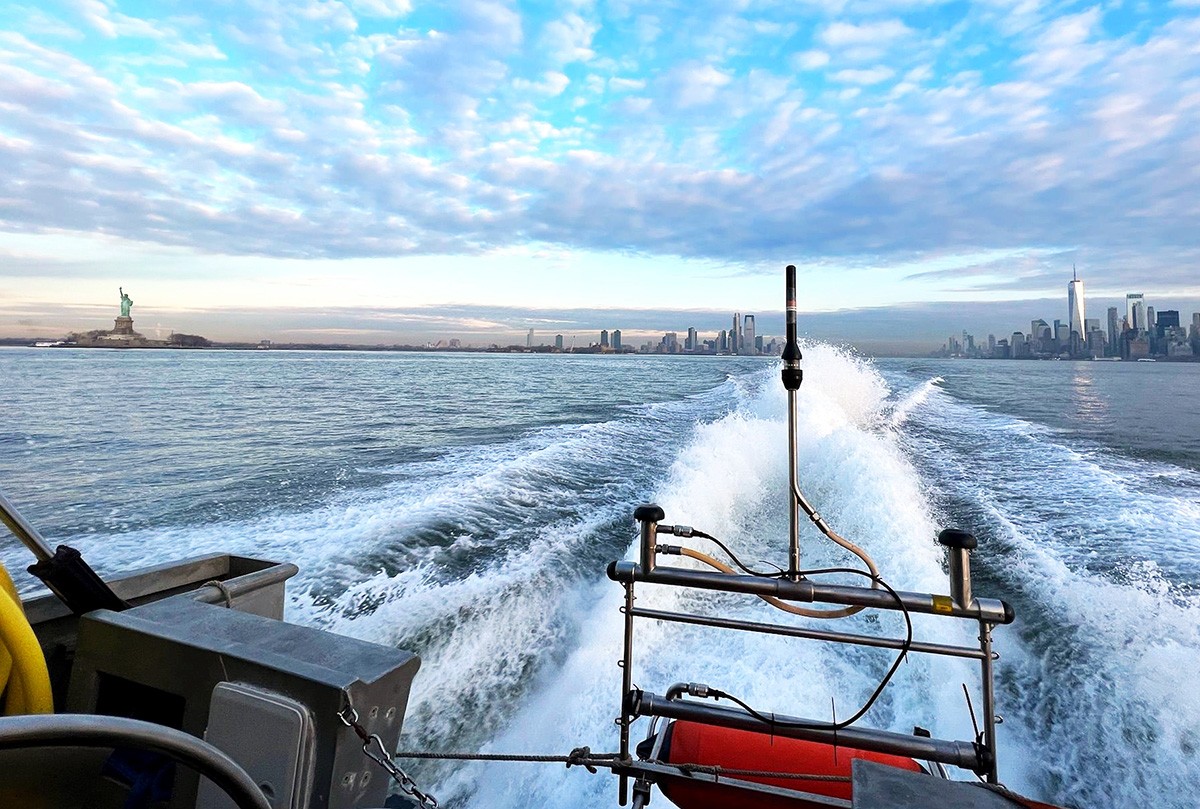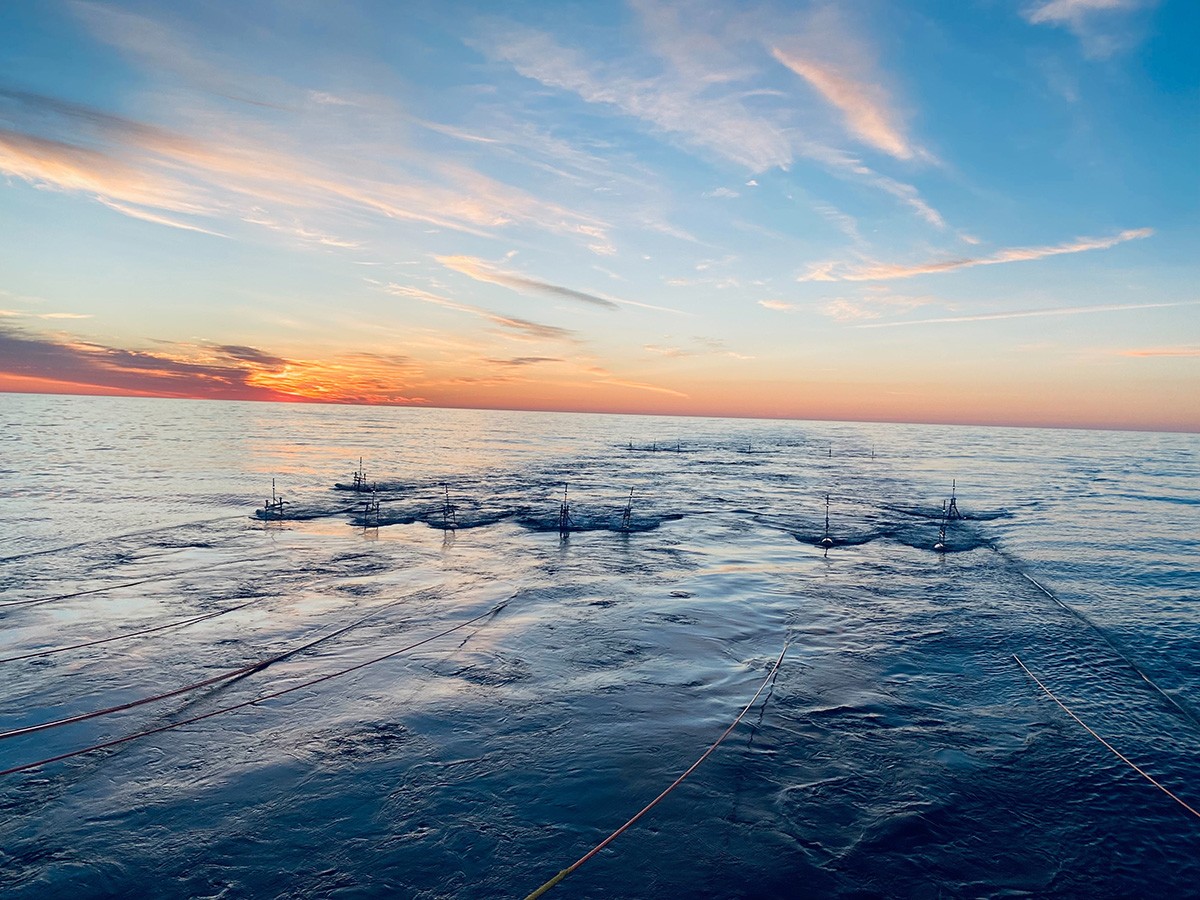 Field Support and Training
We offer offshore skilled geophysical operators and processing geophysicists to support our customers.
All our operators are company trained, know the equipment inside out and can support you on every phase of your project from equipment installations to offshore operations.
Our personnel are available to travel on short notice to provide field-support to solve your technical problems.
We also offer a comprehensive range training at our purpose built compound in Thailand, in our European Office (Rotterdam, the Netherlands) or on site. Training sessions include operational use and equipment maintenance, data processing and interpretation.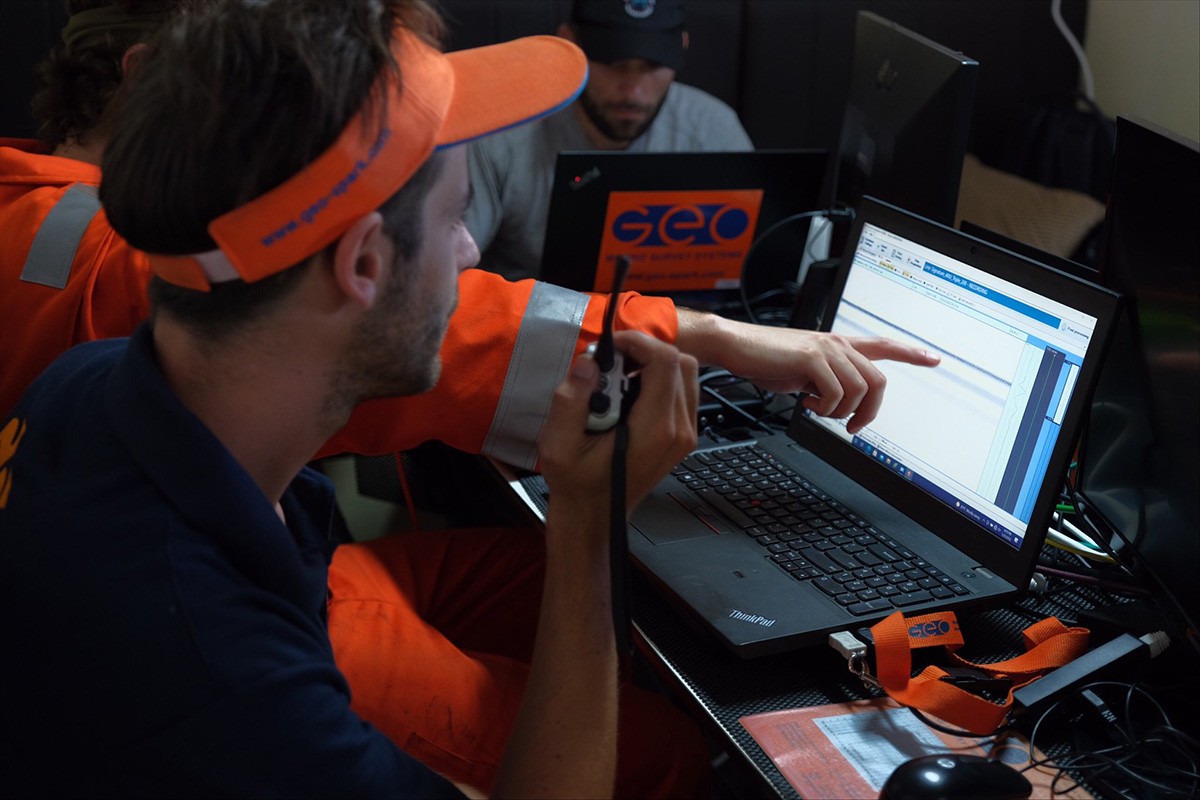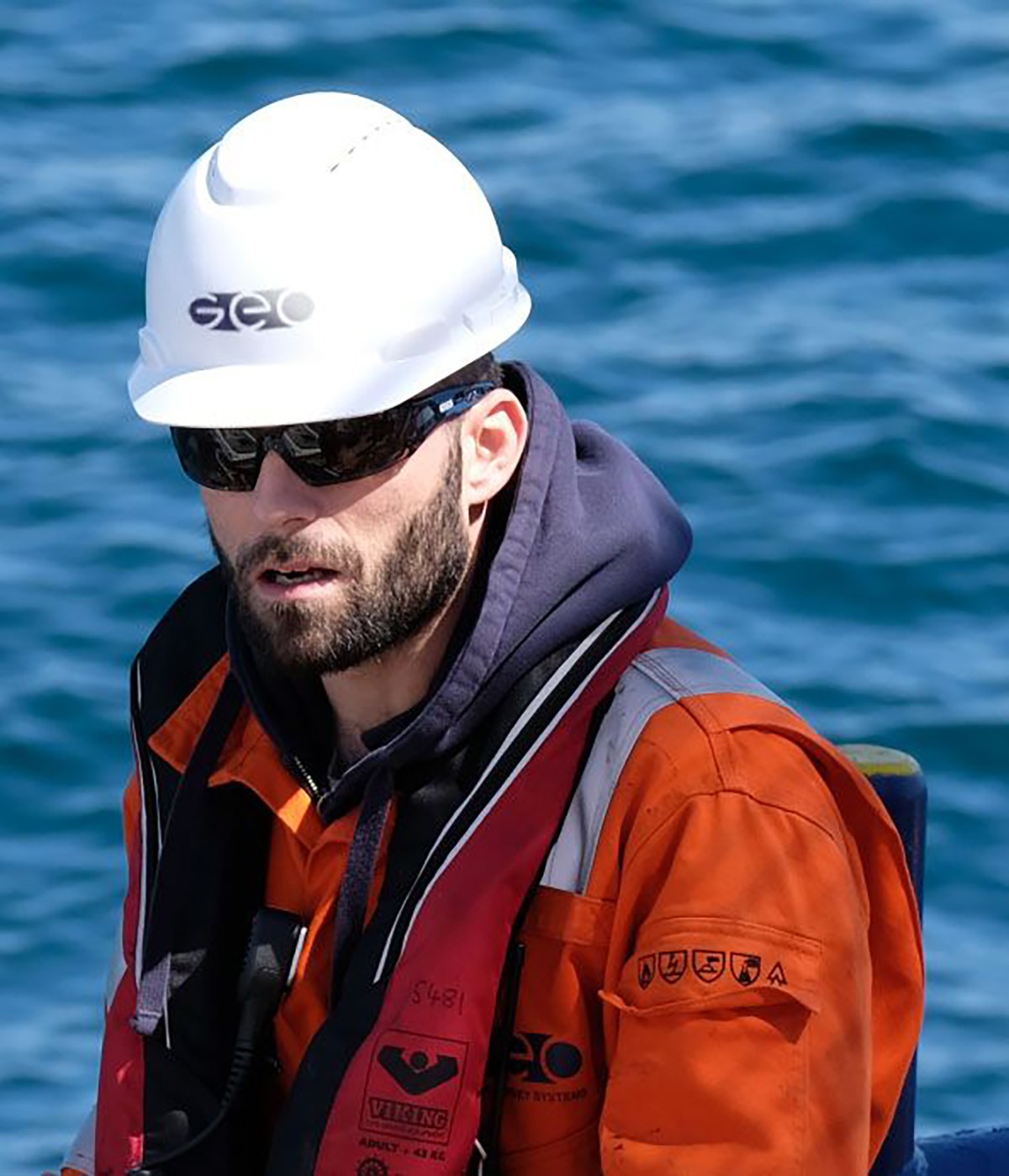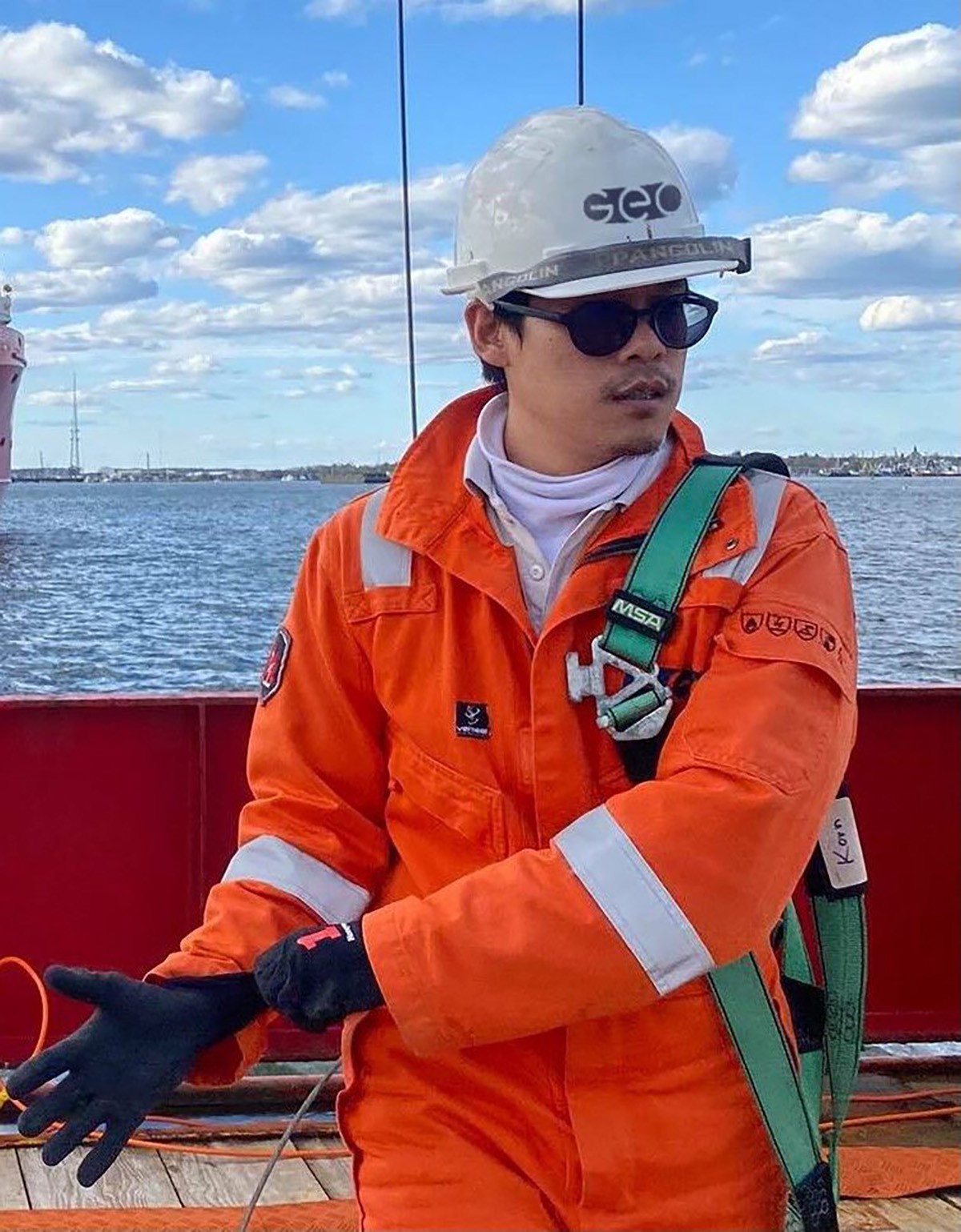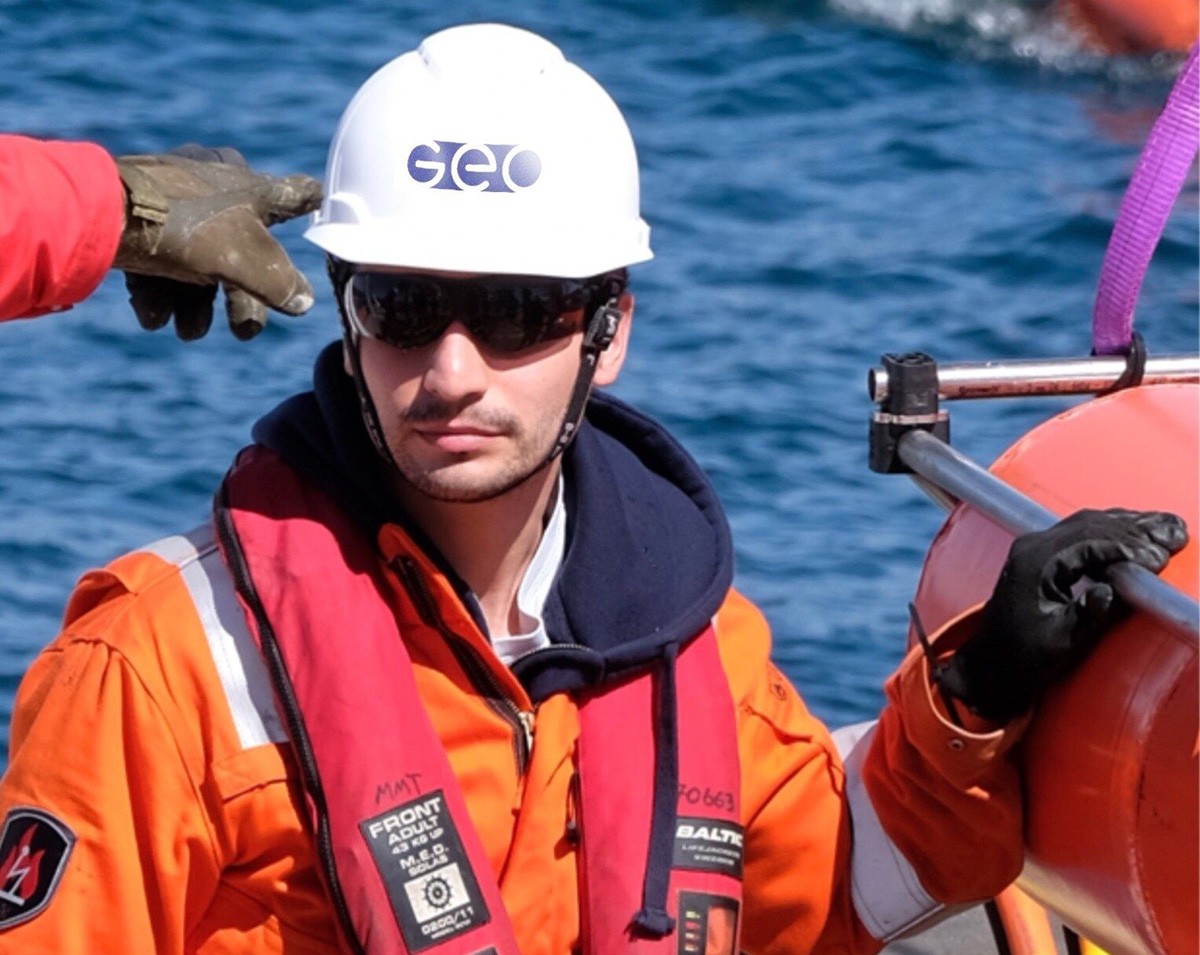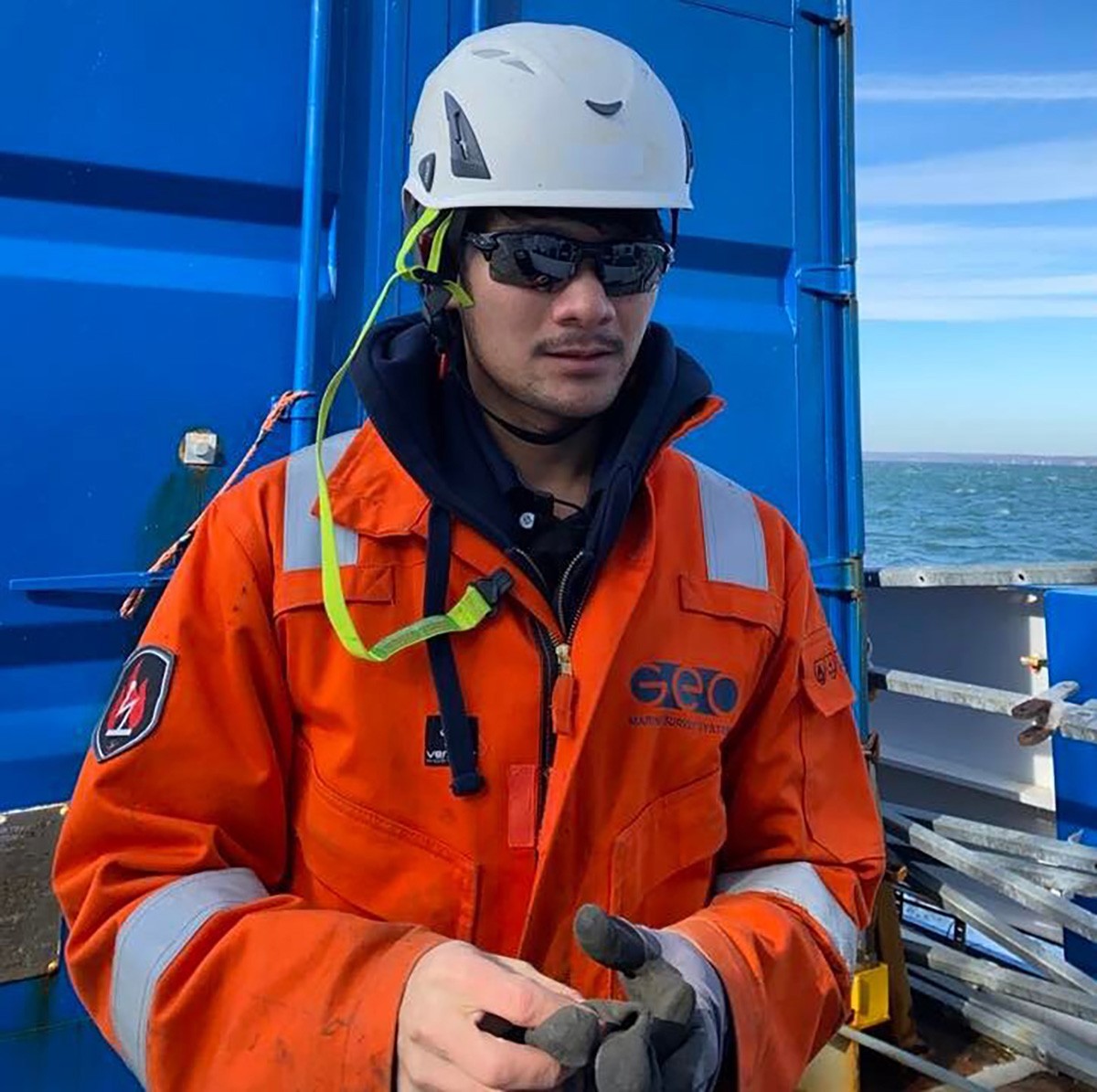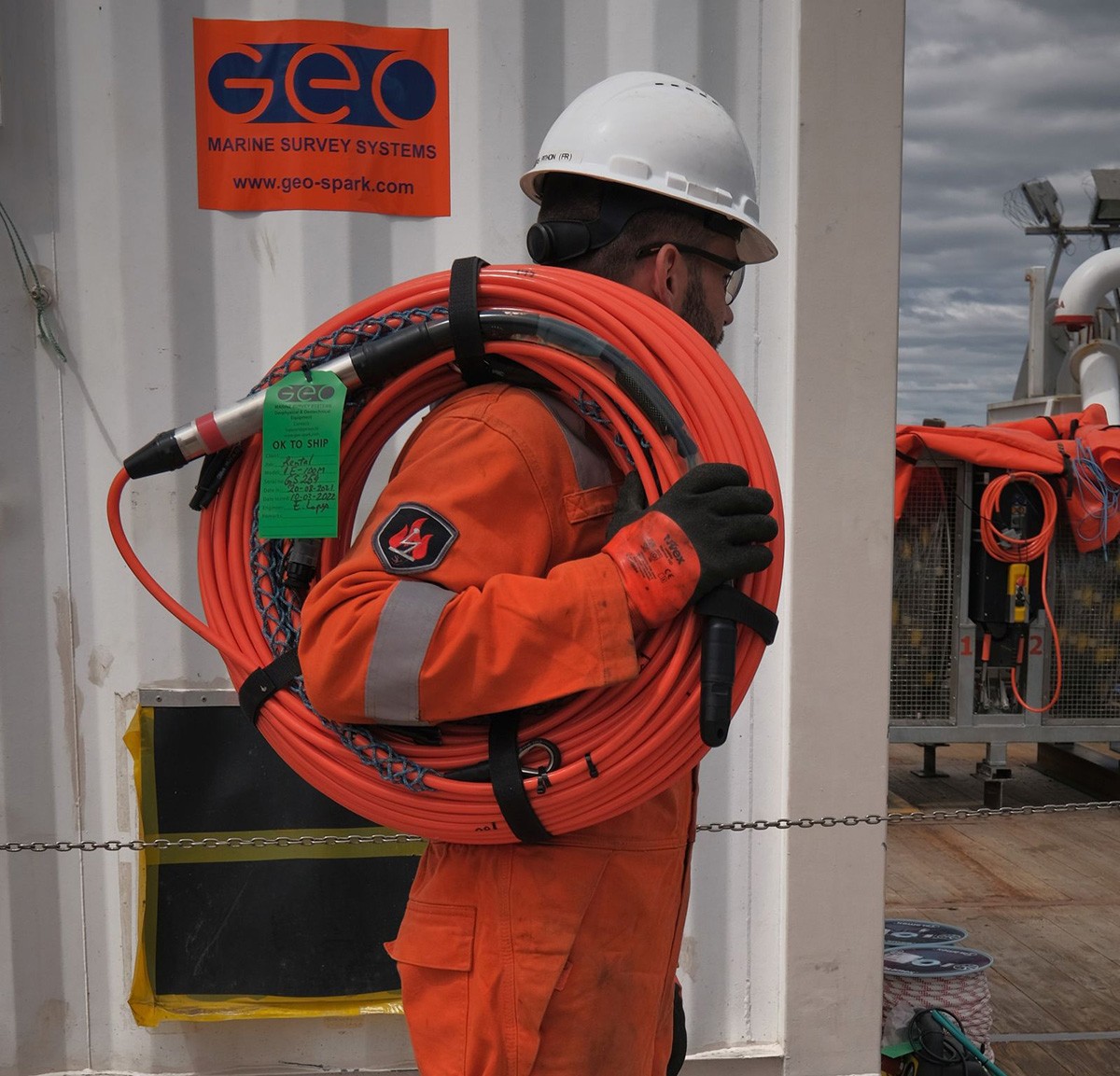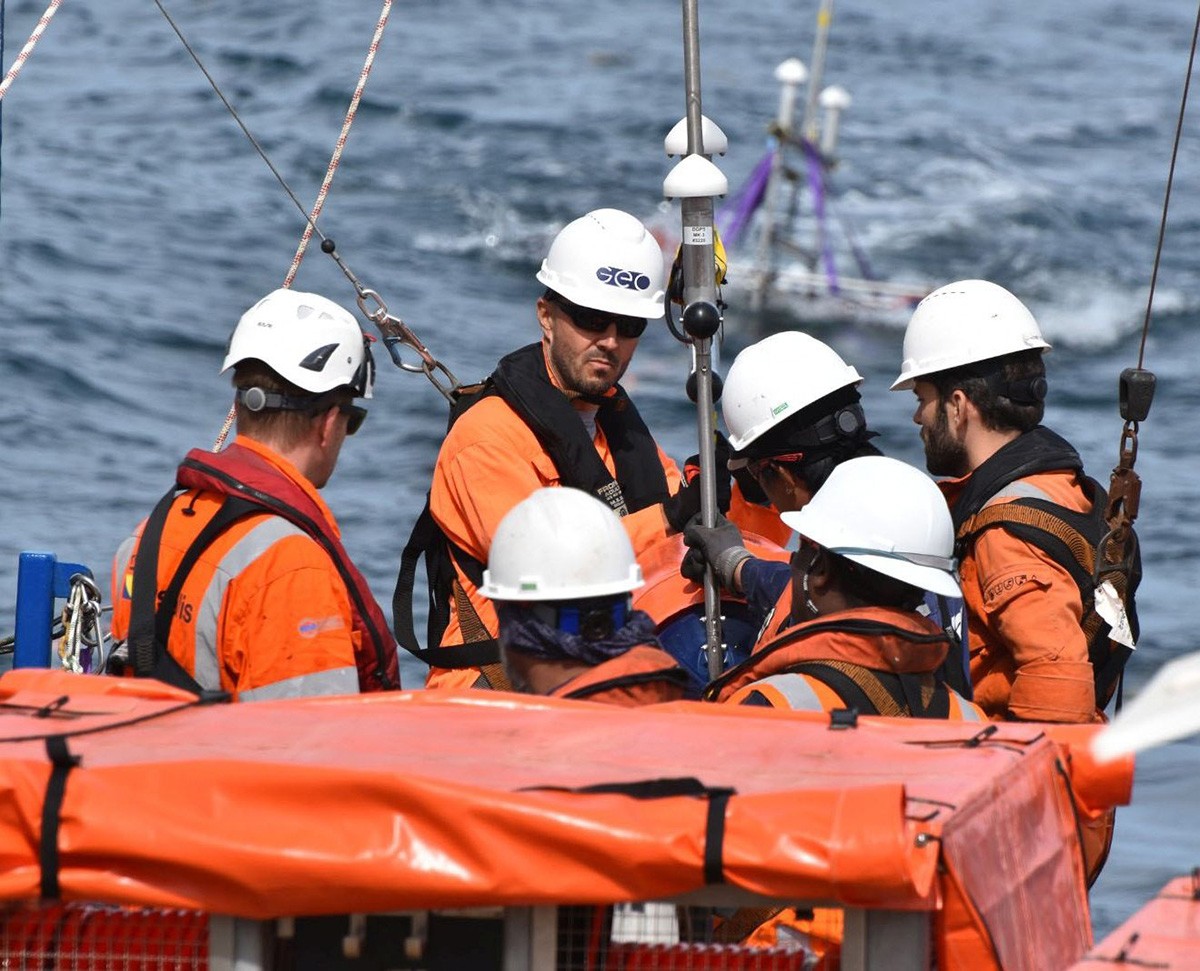 Seismic Processing and Reporting Services
Data processing is done using the industry standard tools along with our tailored-made processing flows for Ultra-High Resolution. Our aim is to deliver the best quality data with a quick turnaround to our client.
Through our in-house resources and Partners, we are able to provide a full data QC, processing interpretation and integration solution for all offshore survey datasets. We are specialized in Ultra-High Resolution marine seismic with a focus on offshore geohazard assessment. More recently, with increased interest in engineering surveys, we have processed a considerable quantity of 2D and 3D UHRS data for the renewables and cable industries.
We can provide field Offline Quality Control with both our portable platform with full redundancy and our highly experienced team. Being a small and flexible company, we can be quickly mobilized – anywhere – for your project.
Our processing capabilities are also integrated within our seismic services, enabling us to fully understand both the nature of the acquisition and the needs of the interpreter.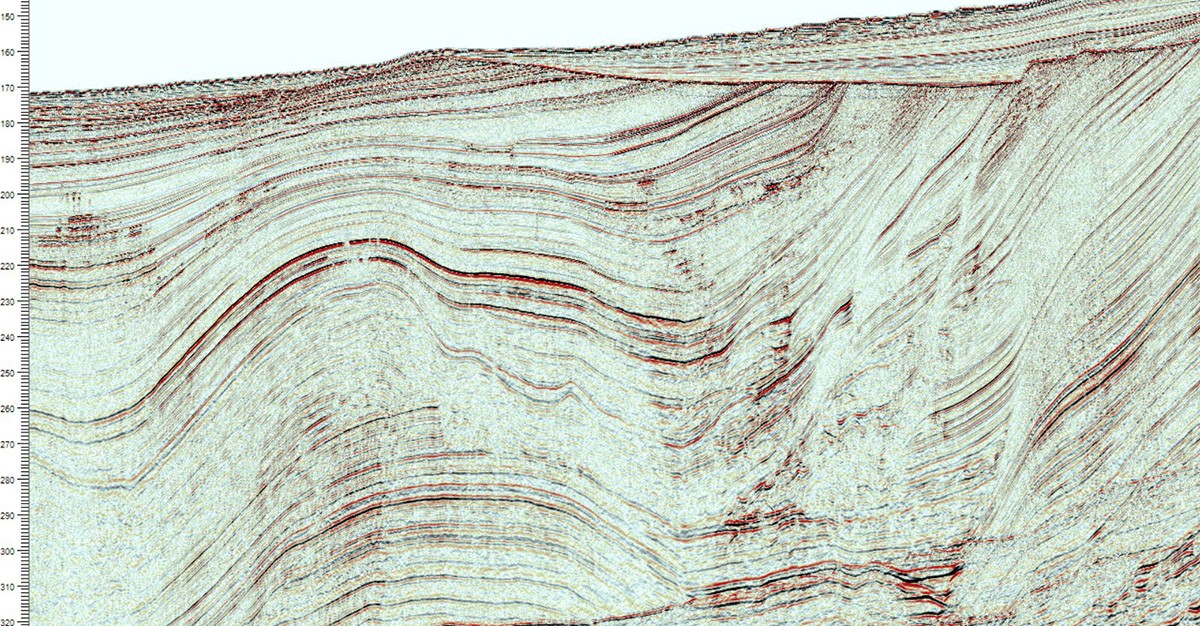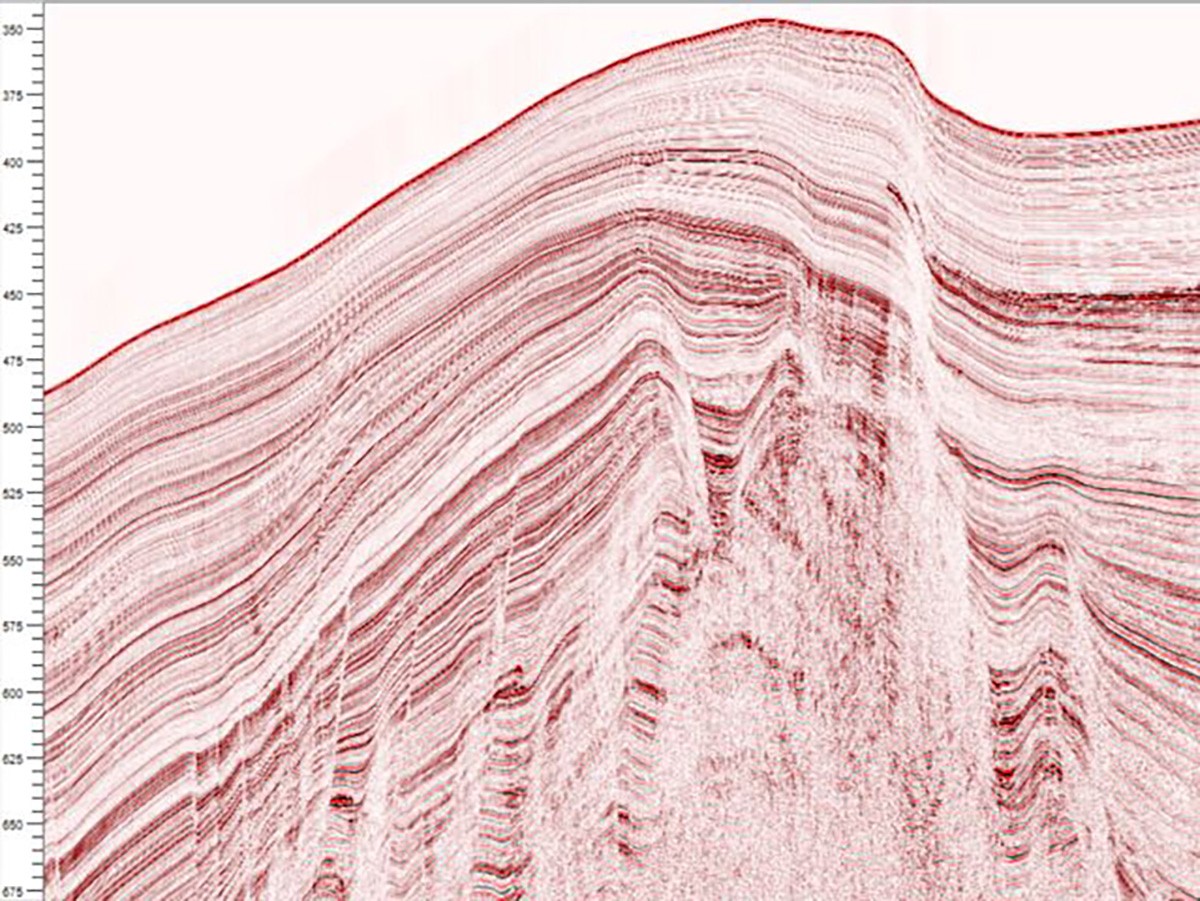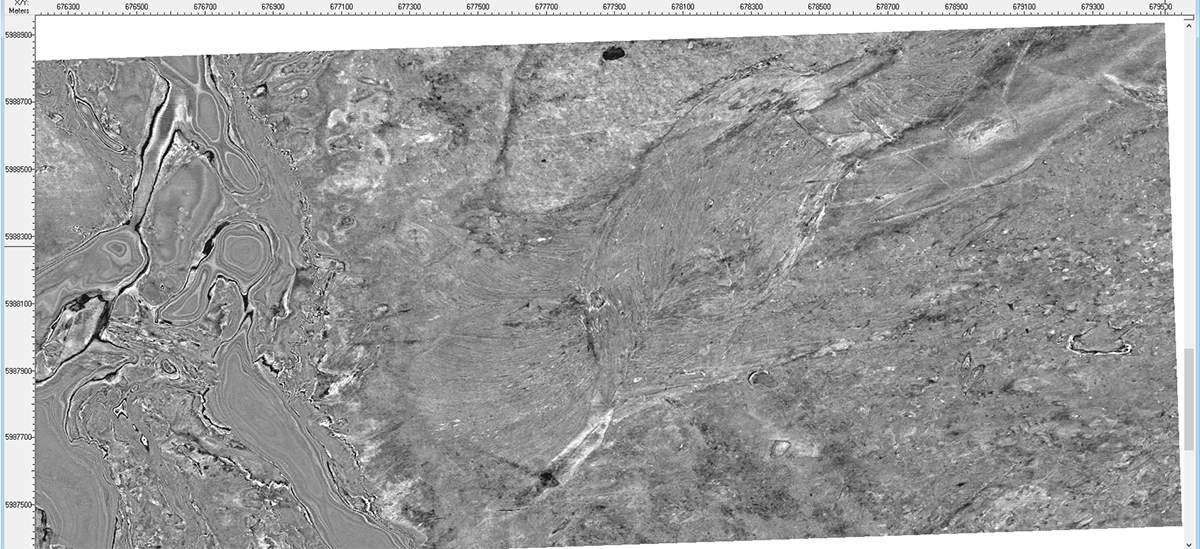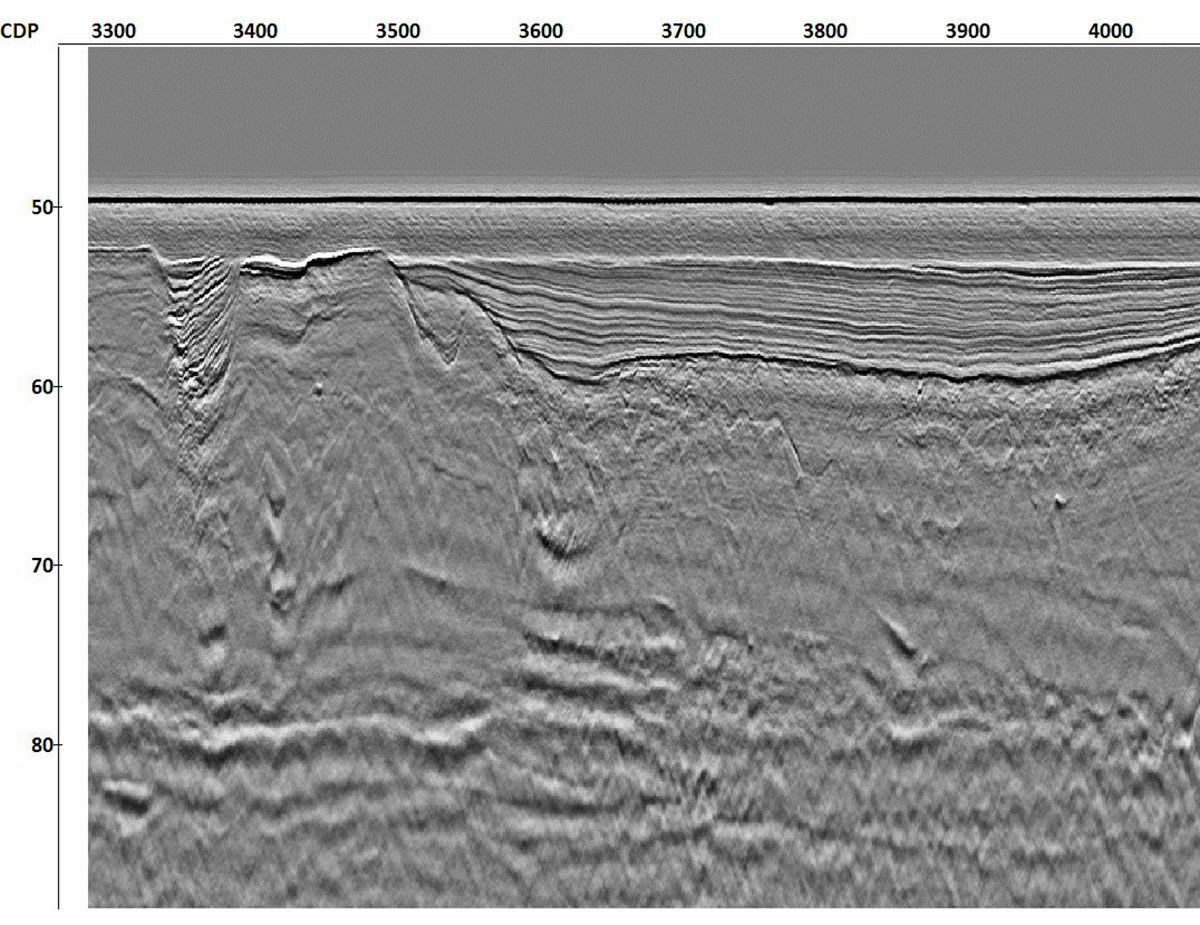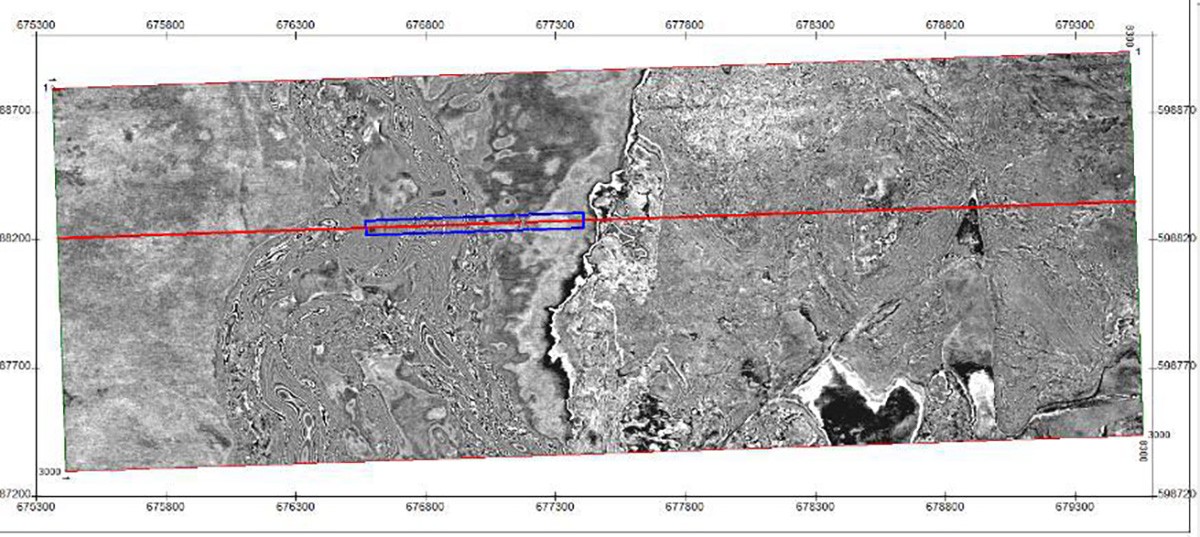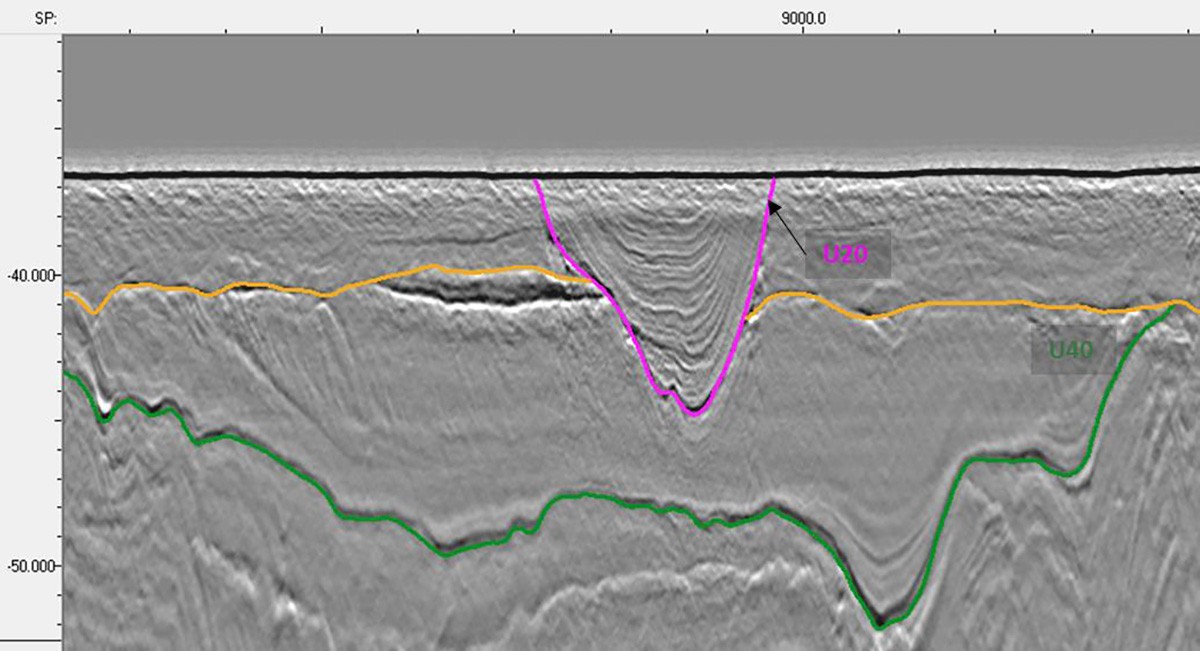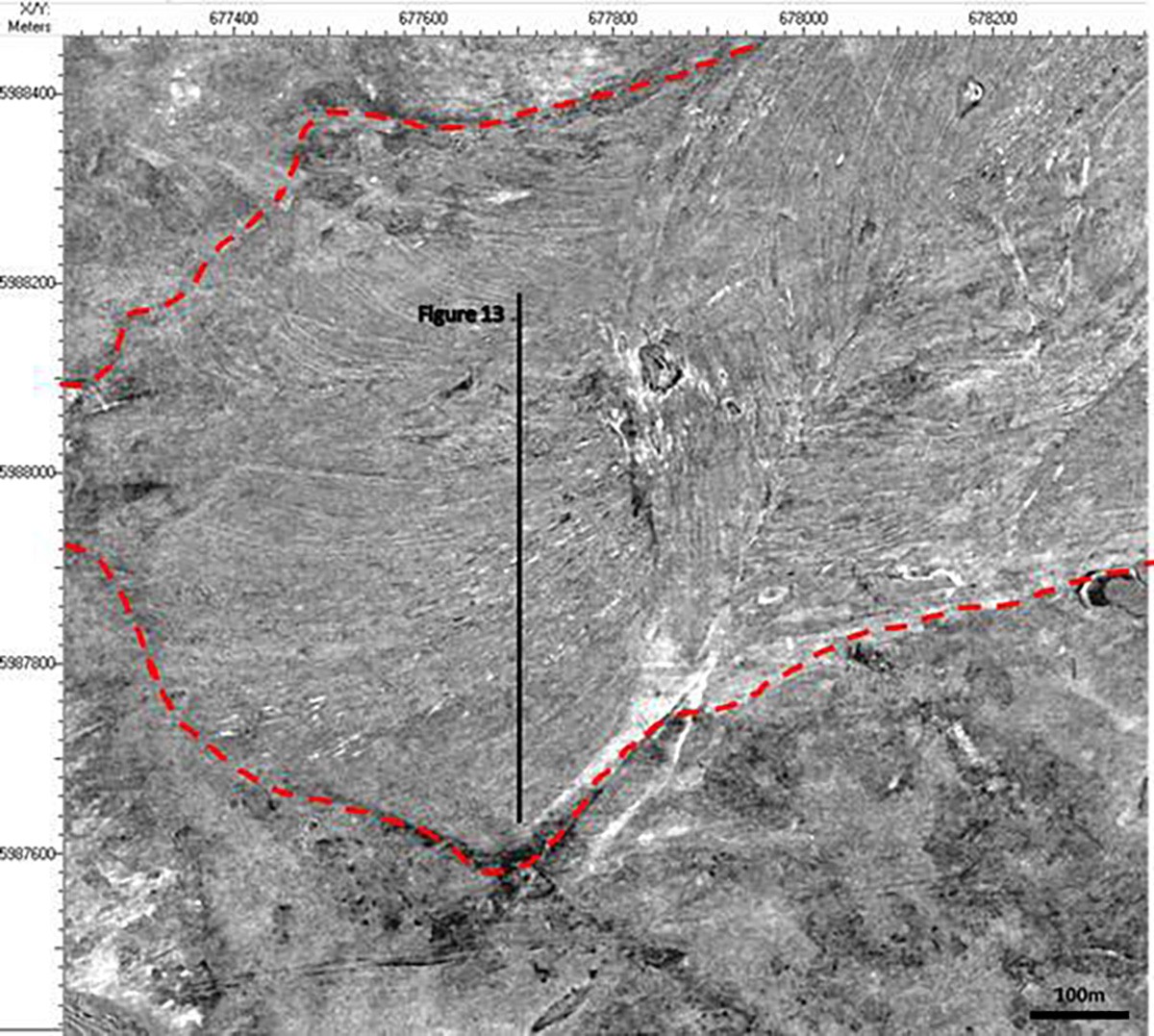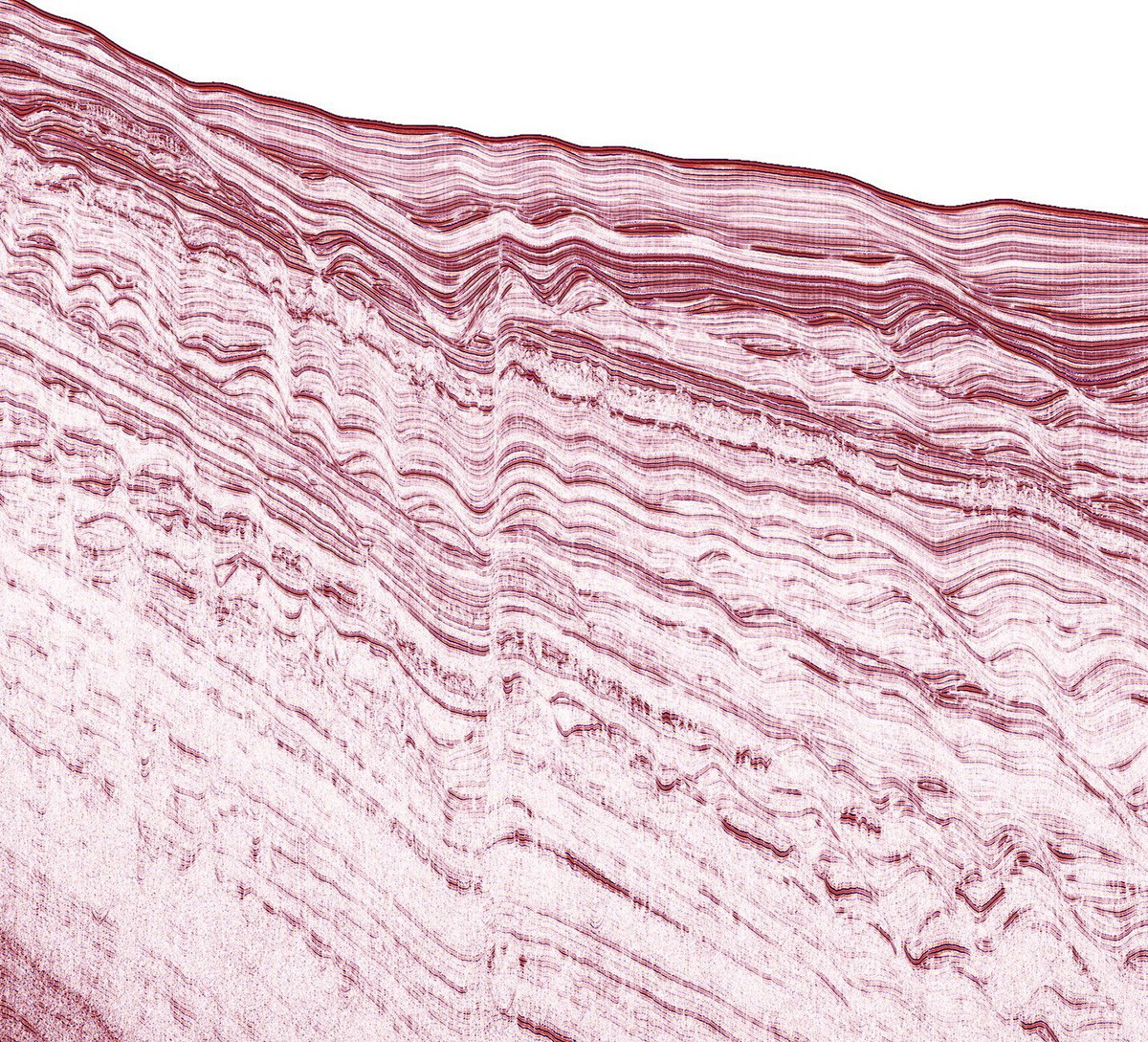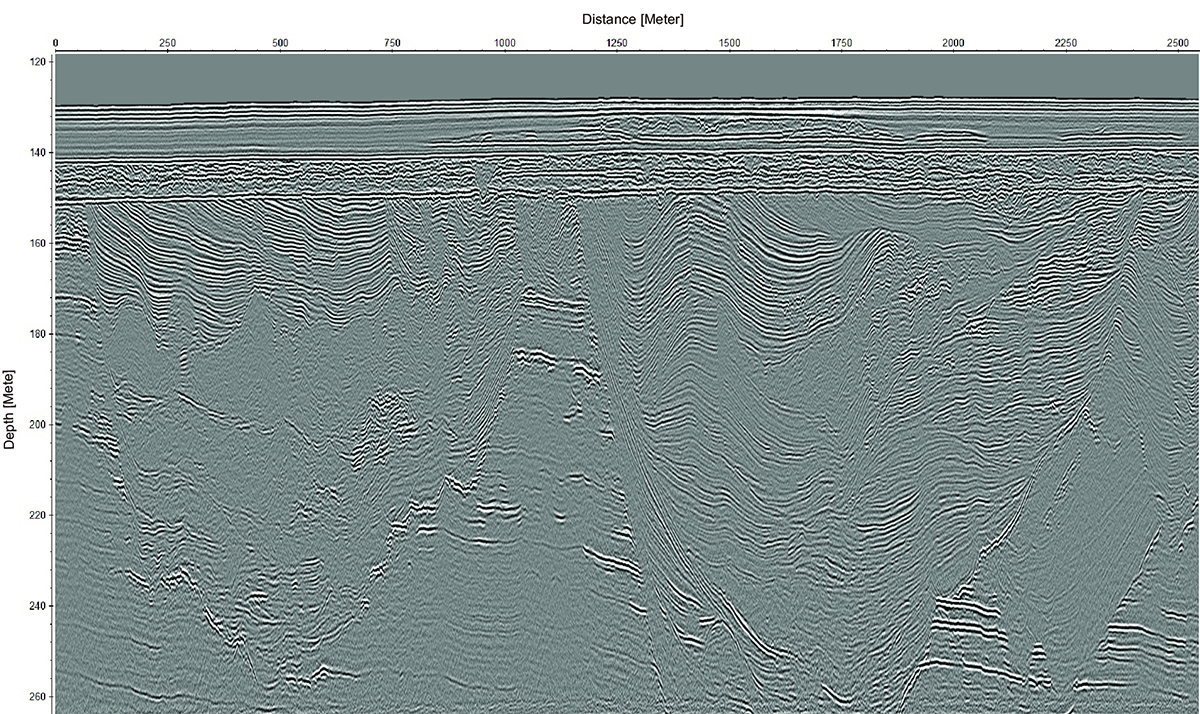 Client Rep. and Project Management Services
These services rely on very experienced personnel, who have an independent view on the data acquisition process and on the data quality in the perspective of the project requirements.
These assignments usually evolve from a long-standing co-operation with the client and require a solid mutual confidence in the professional capabilities.
Typical tasks range from:
- tests and checks to ensure that the acquired datasets are complete, comply with their format description and are of good quality, ready for final processing
- commercial/technical project analysis
- tender preparation
- vessel contracting
- supply equipment
- onboard QC
- final processing
- interpretation and report generation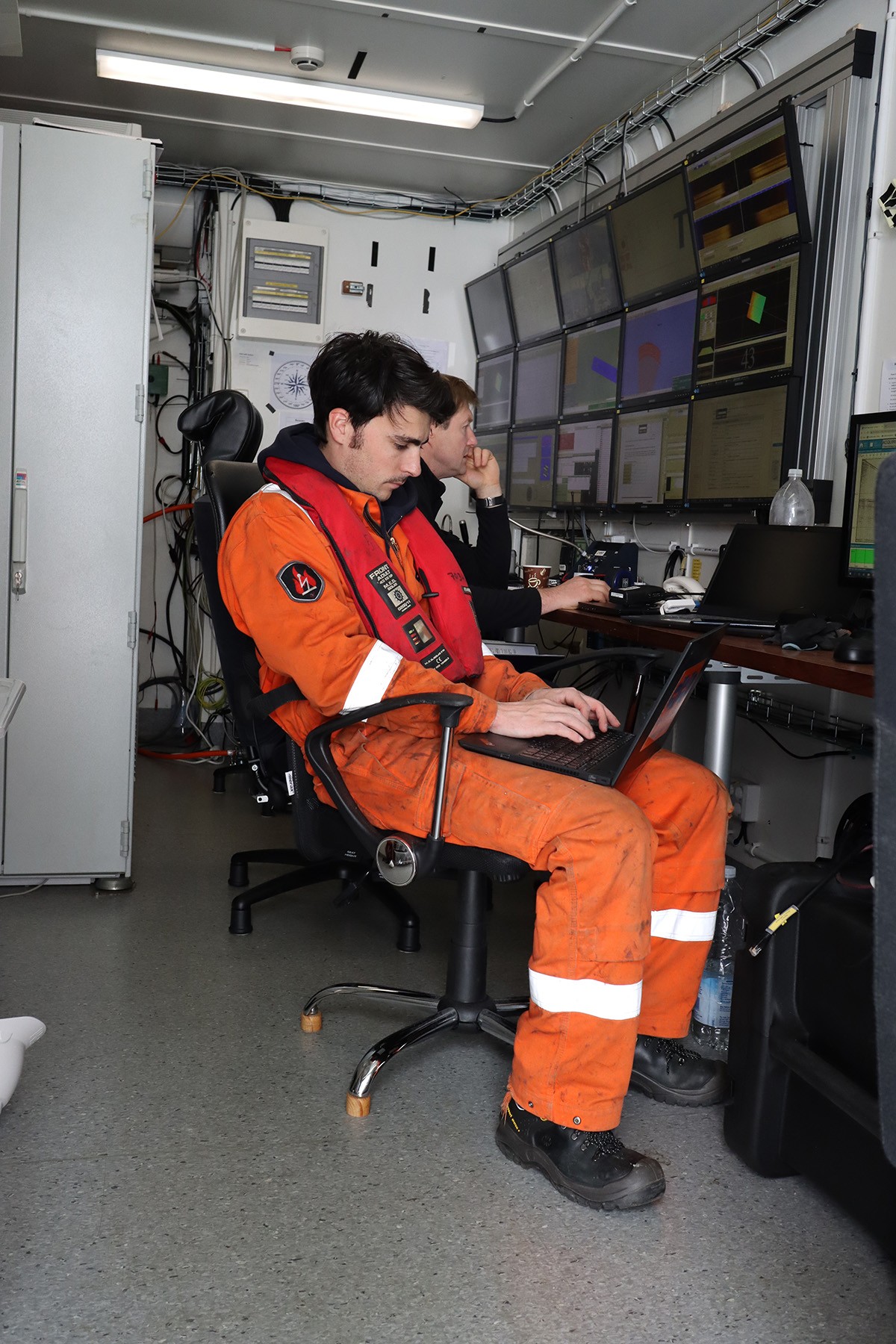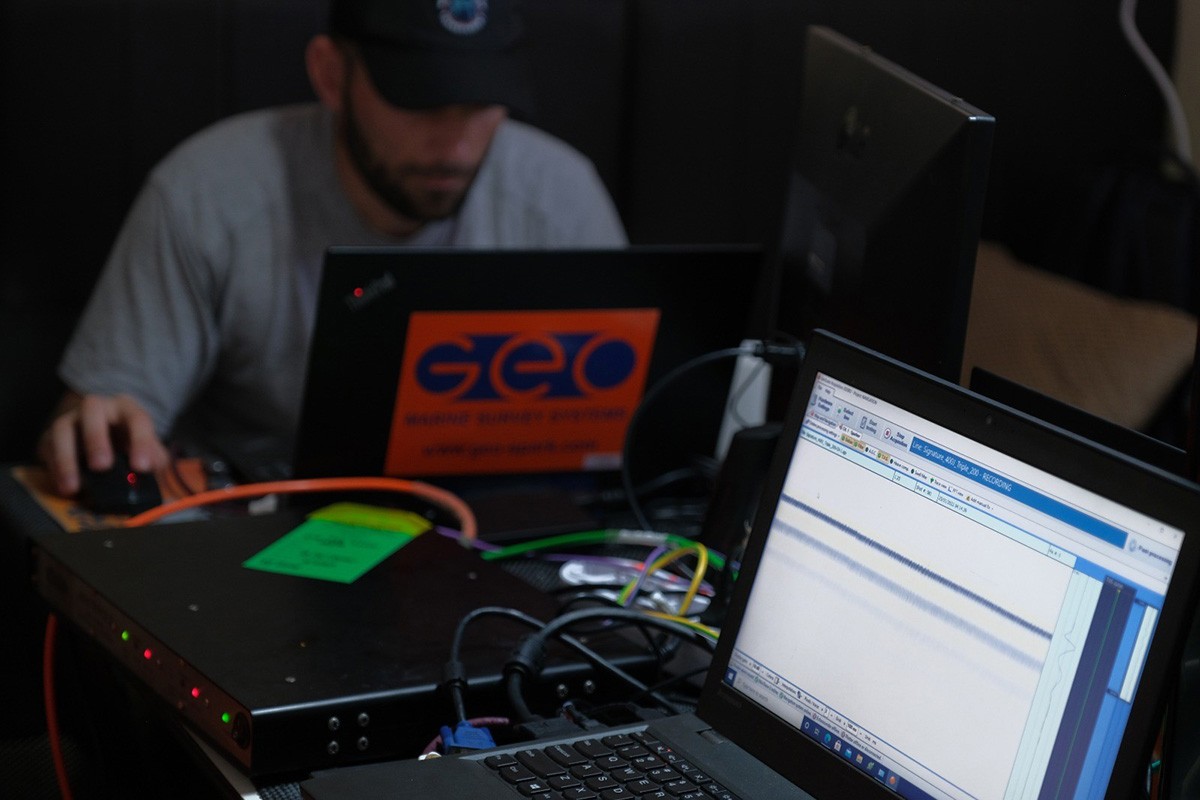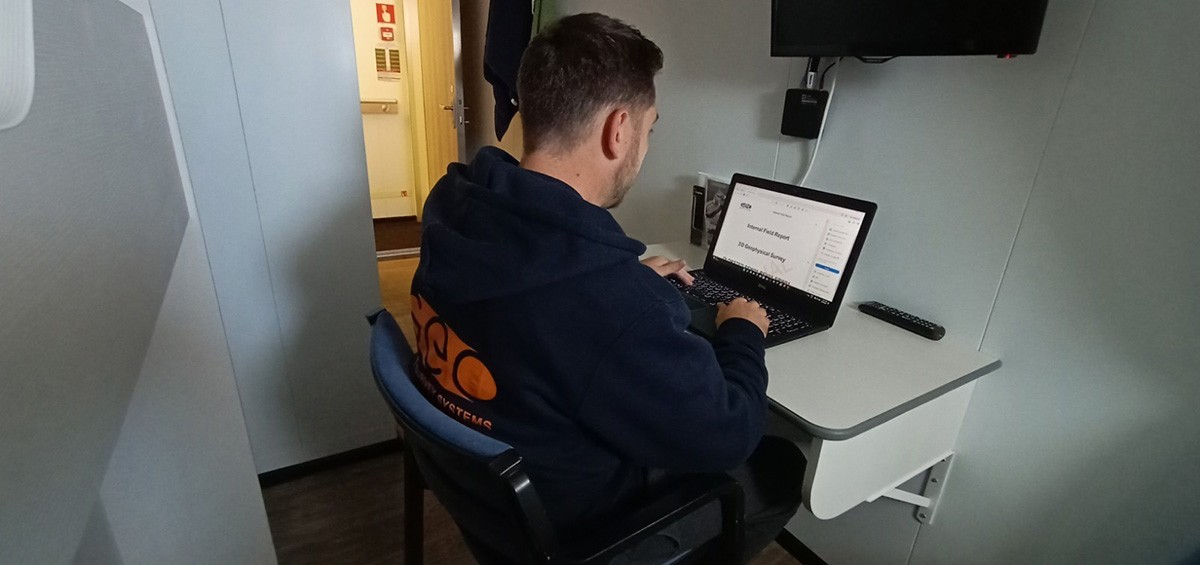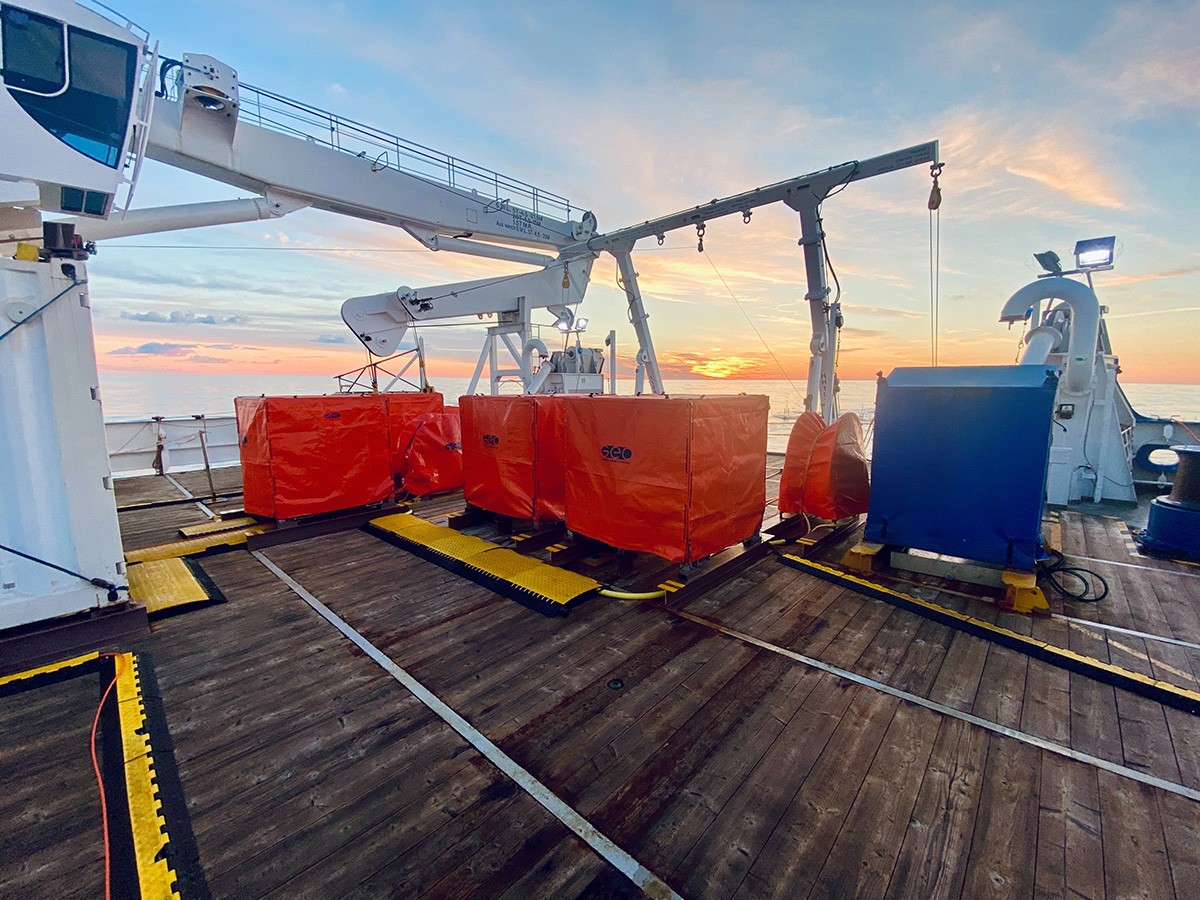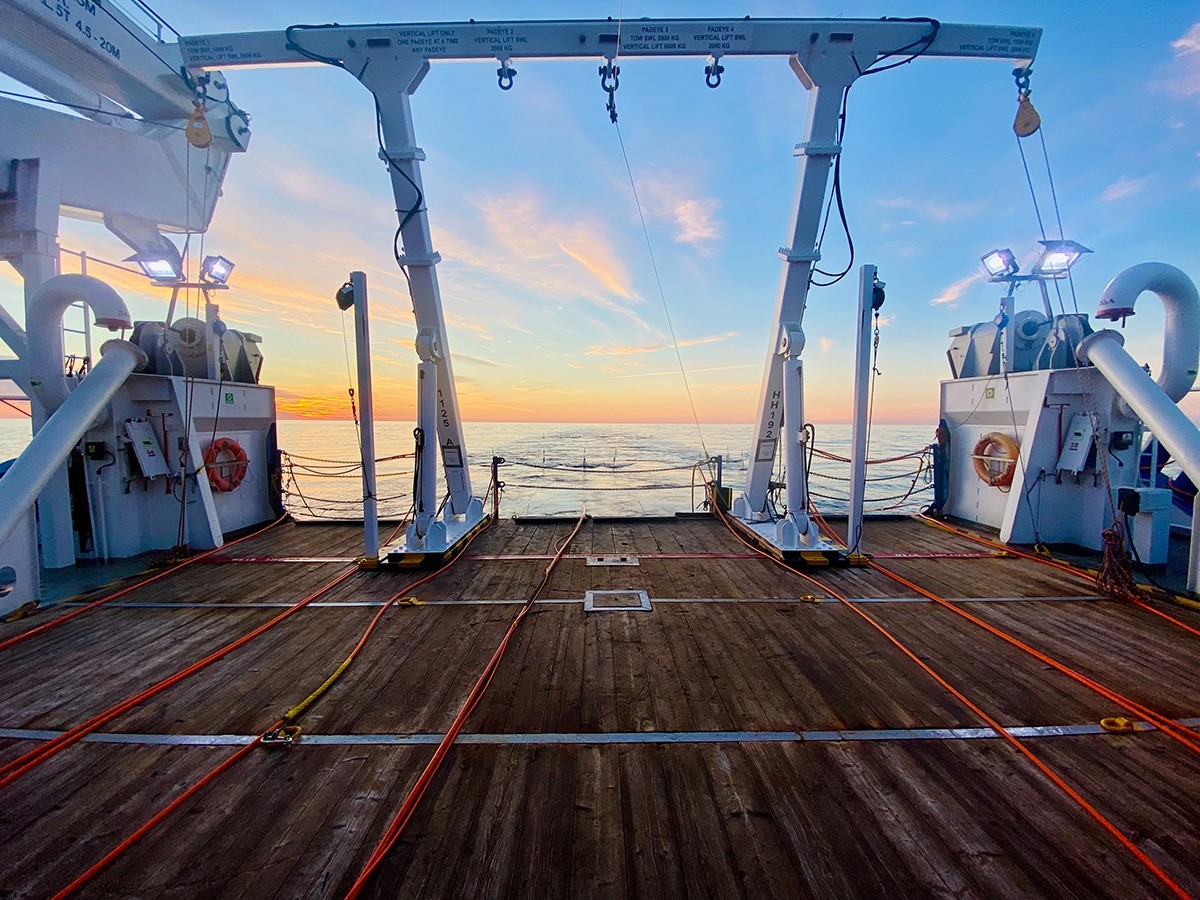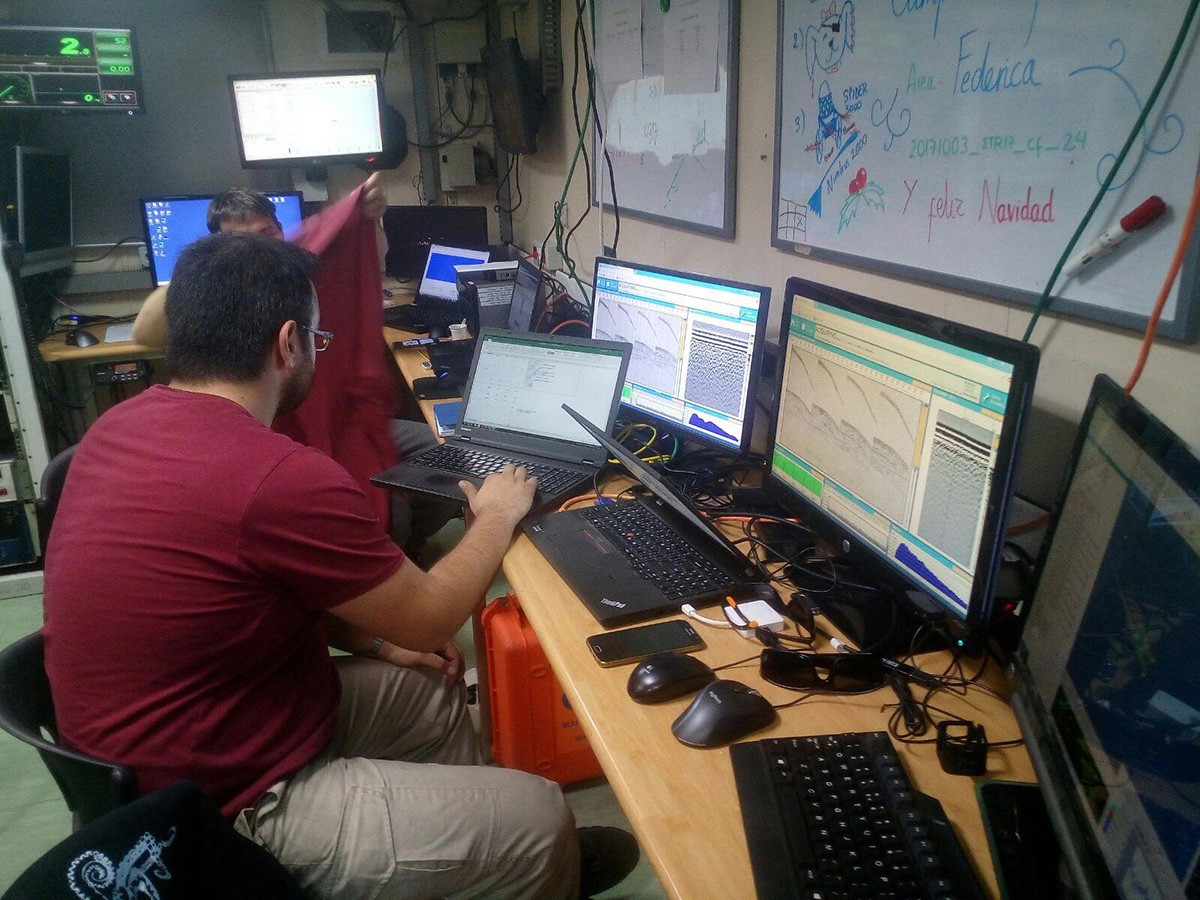 Technical Support
Wherever and whenever you need, we can support you.
Our rental services also provide quick online technical support, either via email: support@geosys.nl, or via Skype / telephone.
We also provide remote training sessions for our software packages.