Company
The pursuit of
excellence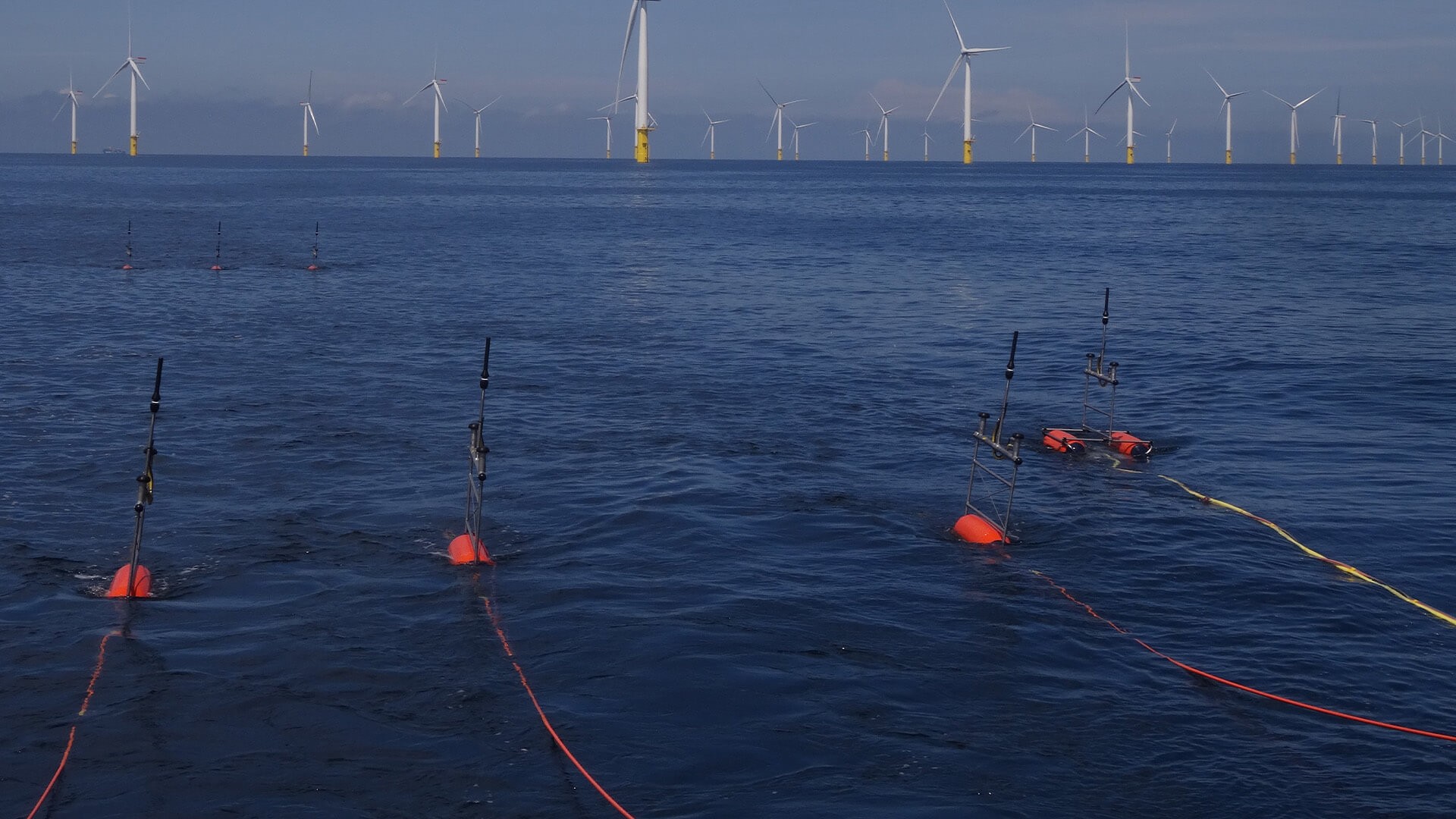 We manufacture equipment at our main headquarters in Rotterdam, The Netherlands and at our facility in Prak Nam Pran, Thailand. We also have off the shelf distribution centers in Brazil, China and the United States. Our business is focused on offering:
• Production of Innovative 2D and 3D Ultrahigh-Resolution (UHR) Seismic Systems complete with 24-bit recording and streamers;
• Equipment rental and sales;
• Production of geotechnical equipment;
• Software development for UHR seismic acquisition, processing, interpretation and 3D visualization;
• Experienced operators;
• Advanced QC, Seismic Processing and Interpretation Services available through our Partners, GeoSurveys Consultores Geofisica Lda. who are based in Portugal.
The qualification of our personnel reaches further than just their experience. Our distinguishing characteristics are: motivation, flexibility, mobility and technical capacity.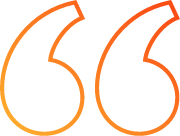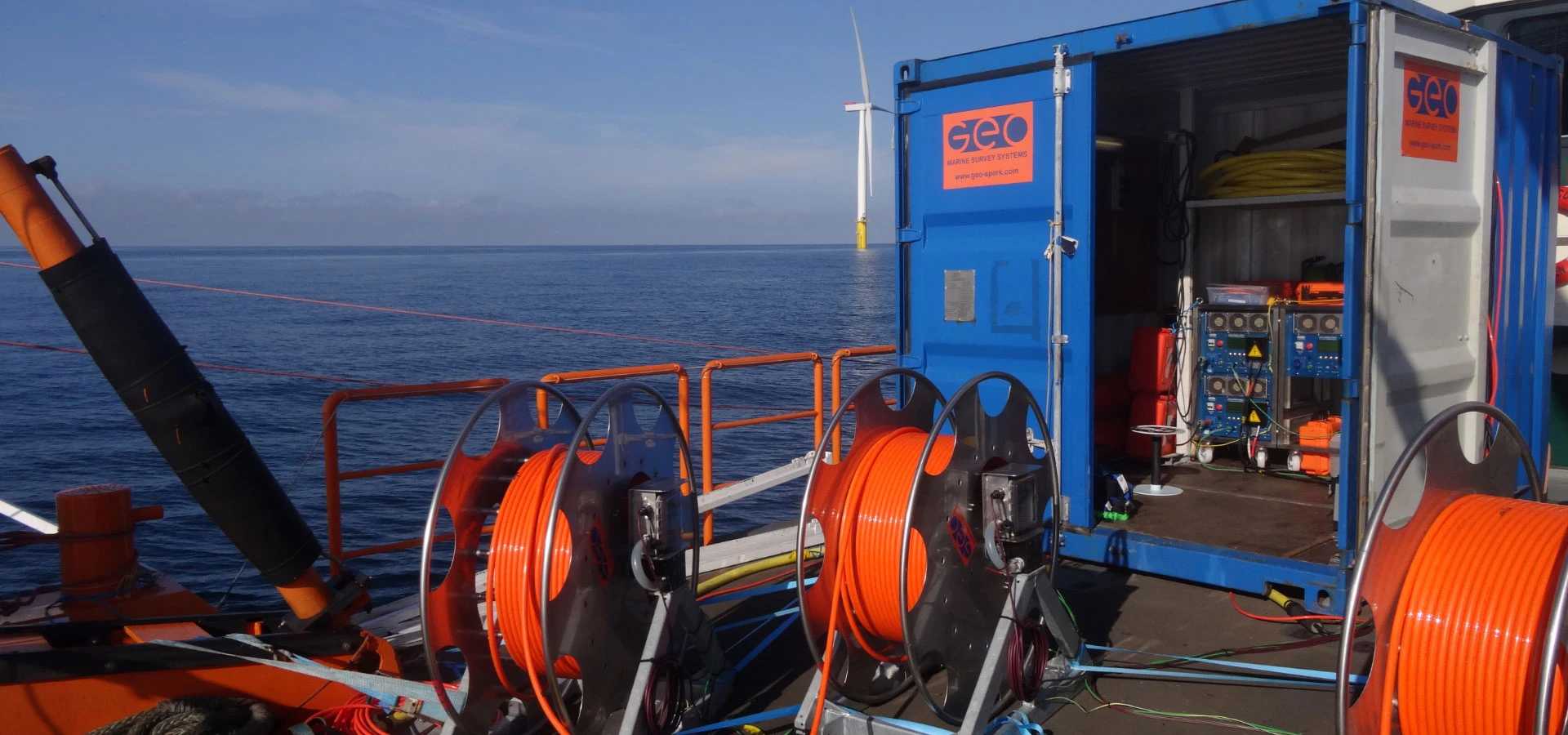 1993
Invention of the negative discharge technology by Dr. Ivan de Jong.
1999
Start of Geo-Resources - precursor company.
2009
Start of Geo Marine Survey Systems.
2012
Company destroyed in an industrial fire interrupting all operations for 4 months.
2013
Opening of the Thai branch.
2014
First Shallow refraction Commercial Project.
2015
First Dual Sparker Commercial Project.
2016
First 3D-UHRS Commercial project.
2016
100th Sparker system sold worldwide.
2017
First Triple Sparker Commercial project.
2018
30th Multichannel system sold worldwide.
2021
Opening of the Brazilian branch.
2021
Over 500,000 line km of UHR seismic acquired and delivered to our clients as turnkey solution.
2022
Opening of the US branch.
2022
Opening of the Chinese branch.